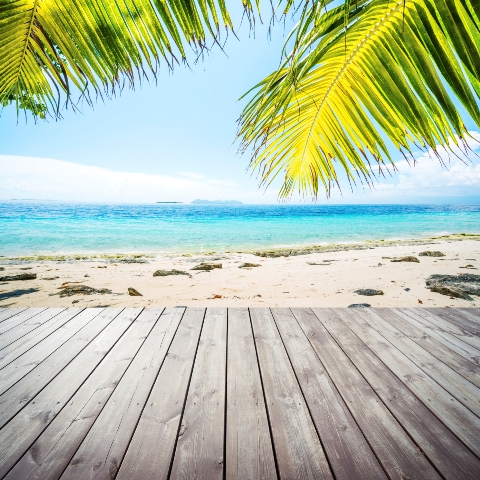 Those lacking the finance to invest in overseas property may want to consider Immediate Property Solutions, who are offering properties with finance already in place.
The company has properties in Cyprus, Spain and the US - and for an up-front requirement of as little as 5% to move in.

Many properties are available on a "rent to own" basis, so that the buyer has the option to move on if they decide the property or the area just isn't for them, allowing them to get accustomed to a new location before committing fully to a life overseas.

To find out more, visit Immediate Property Solutions at A Place in the Sun Live. The exhibition takes place at London Earls Court between the 30th March-1st April 2012 and tickets can now be booked priced at two for £15.
All advance ticket bookings come with a FREE six month subscription to A Place in the Sun magazine. For more information on those exhibiting at the exhibition visit our exhibition pages.