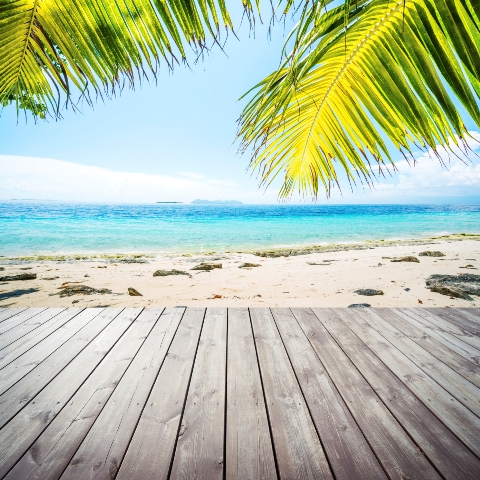 Despite striving for bricks and mortar from a young age, and a culture which promotes home ownership as preferable to renting, research conducted by Nationwide has revealed that the percentage of Britons who own property has declined and now lags significantly behind other European countries.
66% of Brits own their home, compared with 93% in Hungary, 89% in Spain or 80% in Greece. France, the Netherlands, Denmark and Germany were all behind Britain in terms of home ownership.
'Though often characterised as a nation of homeowners, the UK does not stand out as having a particularly high rate of home ownership by international standards,' said Robert Gardner, Nationwide's chief economist. "We're far behind the likes of Hungary and Spain."
The research blamed 'the uncertain economic outlook' for the decline in owners.
"Residential property remains expensive relative to incomes, in part because housing is in relatively short supply. The pace of house building, especially in England, has been running well below the rate of household formation – a trend which is set to accelerate if official population projections come to pass," added Gardner.
Can't get on the property ladder in the UK? How about considering overseas property? A Place in the Sun Live takes place at London Earls Court between the 30th March-1st April 2012 and tickets can now be booked priced at two for £15.
All advance ticket bookings come with a FREE six month subscription to A Place in the Sun magazine. For more information on those exhibiting at the exhibition visit our exhibition pages.