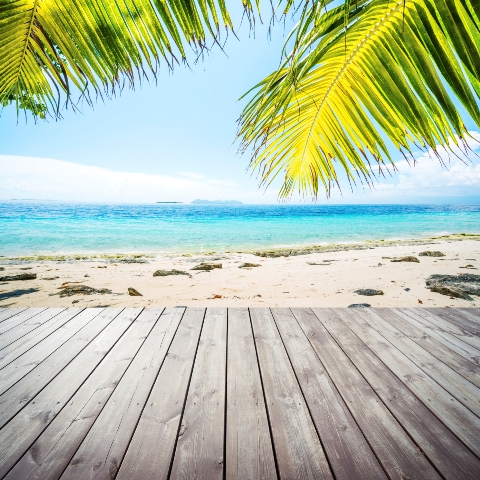 Brazil's position as 'the powerhouse' of the Latin American property market shows no signs of being challenged in the near future, according to global consultancy PricewaterhouseCoopers.
The company's latest Emerging Trends in Real Estate report 2012 found that Brazil's 2012 GDP growth will be well ahead of Europe and USA. As a result property prices are spiking, with prices per square foot for apartment condos in São Paulo and Rio de Janeiro now exceeding those in Washington and New York.
"Brazil is going from strength to strength. It is undoubtedly the most powerful country in Latin America right now and is looking less and less like an emerging market every day," Dean Thomas, managing director of agents DLT property comments.
"The growing economic superpower is a budding financial hub teeming with natural resources and commodities as well as billionaire tycoons. Brazil is currently one of the best property investment destinations in the world and as a result" he added.
Arco Iris Brazil are one company who will be representing investment opportunities in Brazil at A Place in the Sun Live which takes place between the 30th March-1st April 2012. Tickets are available now priced at two for £15 and come with a FREE six month subscription to A Place in the Sun magazine.
To find out more about attractions at the show and to read a list of the other exhibitors, visit our exhibition pages.