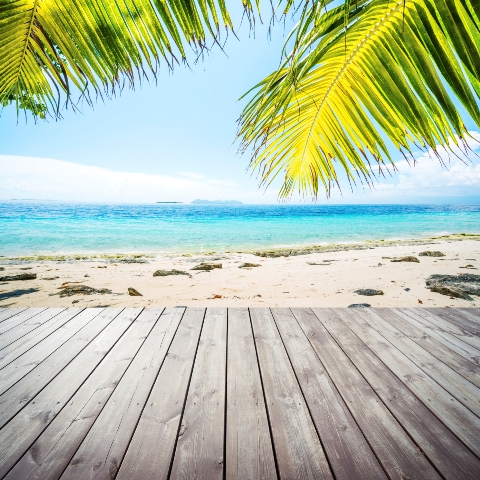 The dream of a new life in Spain lives on, though it's not all about running a bar these days. Those expats who are surviving the downturn share some tips with Zoe Dare Hall

When times are tough at home, it's only natural to start seeking greener pastures elsewhere. And for many of us – including, increasingly, lots of younger couples and families – they lie in Spain.

Nearly 400,000 Brits live in Spain, according to the latest figures from the Office for National Statistics, drawn mainly by the promise of year-round sunshine. And, although food and petrol are no longer cheap, certain elements of Spanish life – transport, drink, and the fact that there is so much on offer outdoors, for free – remain budget-friendly.

Property now seems good value again, too. Prices have fallen to 2003 levels, which means reductions of up to 50 per cent from their peak, and, in a desperate attempt to attract foreign buyers back to the market, there are other sweeteners for would-be investors, such as 100 per cent mortgages and half-price VAT on new-build homes.

But there is a gloomier side that can't be ignored. The European Commission recently forecast the economy will contract by 1 per cent this year. Spain's youth unemployment is the worst in Europe, with the country's jobless standing at 4.7 million.

Figures from the foreign exchange company Moneycorp last year reported that nearly half of the money they repatriate is from British expats in Spain – suggesting many are selling up (if they can) and coming home.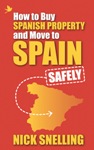 So how can you still make it work if you want to live in Spain? You almost certainly won't find a job in the Spanish system, says Nick Snelling (above), a former equity trader and author of 'How to Buy Spanish Property and Move to Spain – Safely', who has lived in Gandia, near Valencia, for nine years. "Spain is a great place to move to if you have an income, but you can forget expecting to find work here," says Snelling.

"There are few jobs available, and, as a British person, you can't enter a state job, such as teacher or nurse, even if you are fully qualified, without passing the absurdly difficult civil service exams, known as oposiciones.

"If you do find a job, your pay will be a shadow of what you would get in the UK, with €1,000 (£836) a month considered a reasonable salary," he adds.

So there are two obvious routes to go, Snelling believes. The first is the internet: providing an online shop or service, or getting involved in affiliate marketing, where you are paid commission for directing leads to companies offering a product.

The other route is language schools. "Teaching English is a boom industry and there is money to be made," says Snelling.
"There's a massive pressure on young people in Spain now to speak English – and the only hope many of them have of finding work now is by moving abroad."

Commuting back to the UK for work is a way to retain a higher salary – though a wearing routine after a while – or many expats find a niche in online consultancy work, such as translation or copywriting.

In fact, a new report from the National Federation of Self-Employed Workers Associations (ATA) shows the number of foreigners in Spain who are self-employed has risen by 4.8 per cent over the past year. Brits form 9 per cent of self-employed foreigners. "My advice would be to see if you can make a go of it at home in the UK before you make the move to Spain," say Rhona Hutchinson, managing director of Integrated Relocation Spain.

Or target the top end. Luxury is still selling in Spain, "so skills that can be applied to sectors such as yacht charters, boutique hotels or upmarket property services can be very useful" says Hutchinson.

"It's no more difficult to set up a business now in Spain than it was in the past," she adds. "Get it right and you can do very nicely." We meet some British residents in Spain to see how they are faring.
Read our guide to buying a property in Spain or search for properties for sale in Spain.
Watch our video with information about moving your business to Spain