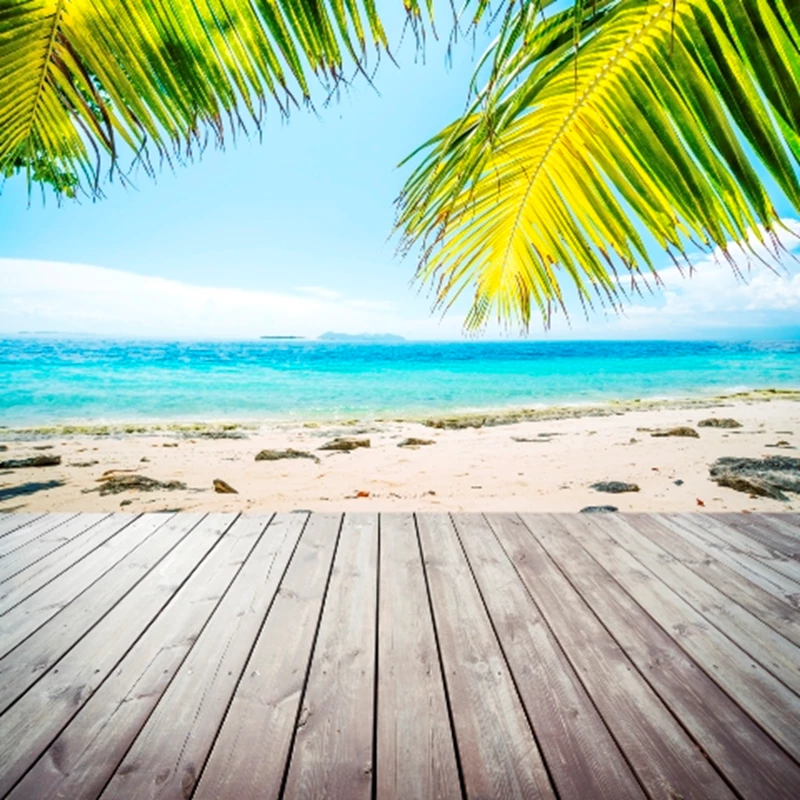 The tourism council of Valencia is banking on British holidaymakers to help pull the Costa Blanca out of economic hardship, with their recent findings noting that holiday bookings for the region are already 13% up on last year's figures.
Indeed, it is predicted that a total of around 2,500,000 Britons will visit the Costa Blanca in 2012, with a large proportion heading to the Alicante province.

The increased interest from holidaymakers is being matched by those looking to buy property, with many overseas property hunters realising that a property in Costa Blanca could provide good rental returns.

Marc Pritchard, Sales and Marketing Manager of Spain's leading house builder Taylor Wimpey España, comments: "International investment into property in Spain increased last year by 27.8% through to the end of September. Here at Taylor Wimpey España we have seen a 10% increase in enquiries from potential buyers already this year which is positive news. While there has been an overall 63% increase in the number of Taylor Wimpey España properties sold to foreign buyers this year already, British buyers remain our biggest fans with a staggering 100% increase in sales to this group to date this year compared to the same time in 2011."
Search for property in Spain
Read our guide to buying a property in Spain