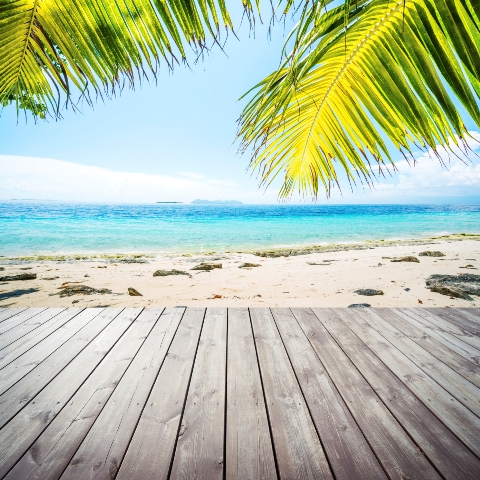 The fact that Florida, with its absurd number of cheap, bank-owned properties, is truly a land of opportunity is not lost on anyone, not even teenagers- as proved by one 14 year old girl who has seized a chance to become a homeowner, investing in a $12,000 foreclosure near Florida's Fort Myers.
Lady Gaga fan Willow Tufano split the cost of the $12,000 investment with her mother, a real estate agent, but plans to buy her mother's share outright within the next year, and put her name on the title as soon as she is legally allowed to do so- at the age of 18. In the meantime, she keeps half of the $700 a month rent that her mother receives from the new tenants.
The teenager earned her money selling online the furniture left behind in the repossessed homes that her mother visited, earning around $500 a month until she had saved up enough to fund her half of the home, which was once worth $100,000.
"I am Willow Tufano," she says. "I am 14, and I own a MacBook Air, a paddleboard, a long board, a PlayStation 3, four ferrets, and I own a house."
Interested in property in Florida? Make sure to visit The Florida Pavilion at A Place in the Sun Live which brings together agents, developers and property experts from across the Sunshine State and will play host to daily seminars on buying and living in Florida.
Tickets for the exhibition, which takes place between 30th March -1st April 2012, are available now priced at two for £15 and come with a FREE six month subscription to A Place in the Sun magazine.
Picture of Willow and her tenants. Credit- Chana Joffe-Walt/NPR