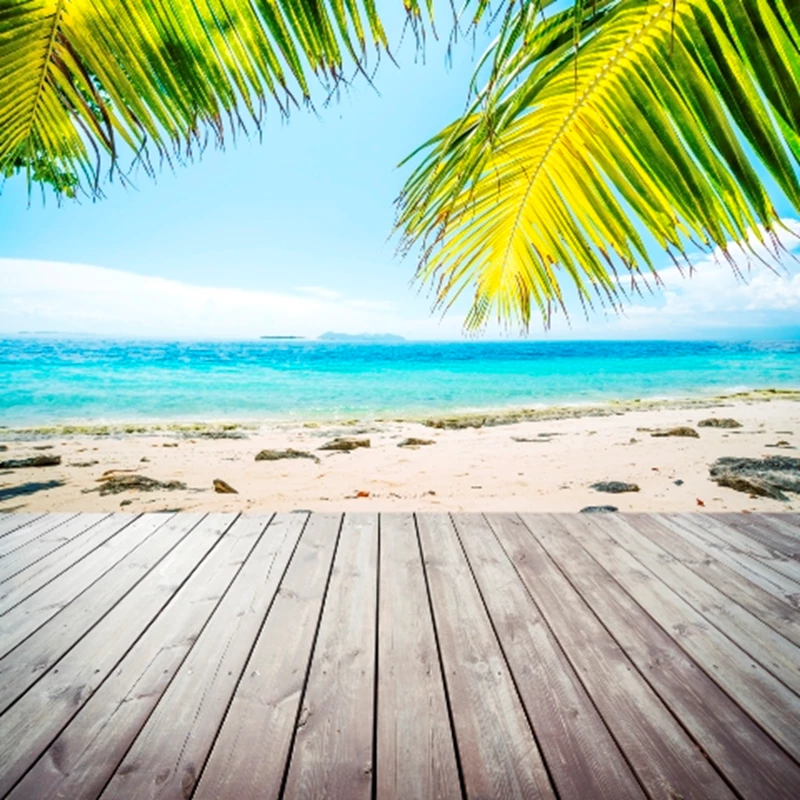 With intelligent investors snapping up bargain property in Spain, currently one of the world's most attractive property markets, one company is offering a unique investment opportunity.
Prestige Brokers are helping its investors capitalise on this opportunity by partnering with banks in Madrid and structuring some of the most attractive investment proposals in the market.
The company's latest launch is a luxury residential development in the Northern Spanish capital of Oviedo. A city centre project minutes away from the region's largest university presents an opportunity of strong rentals and capital growth in a growing metropolis. The deal secured by Prestige Brokers is 45% below 2008/9 selling prices with 104% finance on the discounted price and a 6% rental guarantee.
The rental return will cover the mortgage and provide positive cash flow to the investor from Year 1 and as the Eurozone picks up and prices are to return to even the levels of 2008, it is expected that there will be significant returns made for a relatively limited investment.
To find out more visit the Prestige Brokers website or visit the company at A Place in the Sun Live which takes place between the 30th March-1st April 2012 at London Earls Court. Tickets are available now priced at two for £15 and come with a FREE six month subscription to A Place in the Sun magazine.