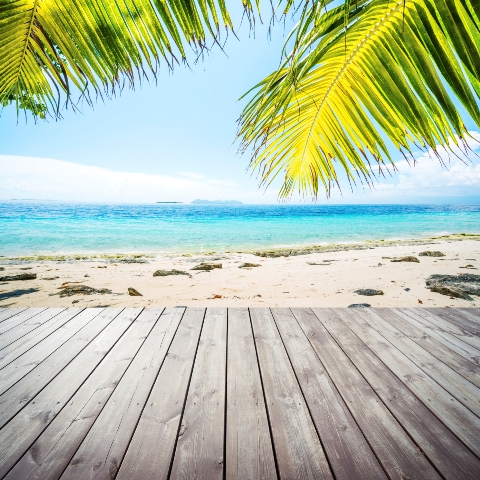 It's that time of year again when we're all thinking about where we'll escape to this summer in an effort to get through the dark days of winter. The prospect of decamping to a sun-drenched bolthole for some downtime by the pool does help one's sanity.
But where are we all dreaming of going? Well our 'Ten Best Places to Buy in 2012' gives you a good idea, based as it is on feedback from readers and show-goers in the past six months.
Just don't expect any surprises, as we've continued to stick with the old favourites. In fact our top nine slots remain exactly the same as a year ago, with Spain and France at the apex.
In fact the only change is that the Caribbean sneaks into replace Egypt - the Arab Spring's made us a little nervous about investing in North Africa, whilst we still aspire to kick back in laid-back Barbados.
1. Spain
2. France
3. Portugal
4. Italy
5. USA
6. Turkey
7. Greece
8. Cyprus
9. Caribbean
10. Malta
In the latest issue of A Place in the Sun magazine, we've put together an up-to-date buying guide as well as an overview of what's hot and what's not. We've flagged up any need-to-know purchase information and researched the prime places both for rentals and permanent relocation.