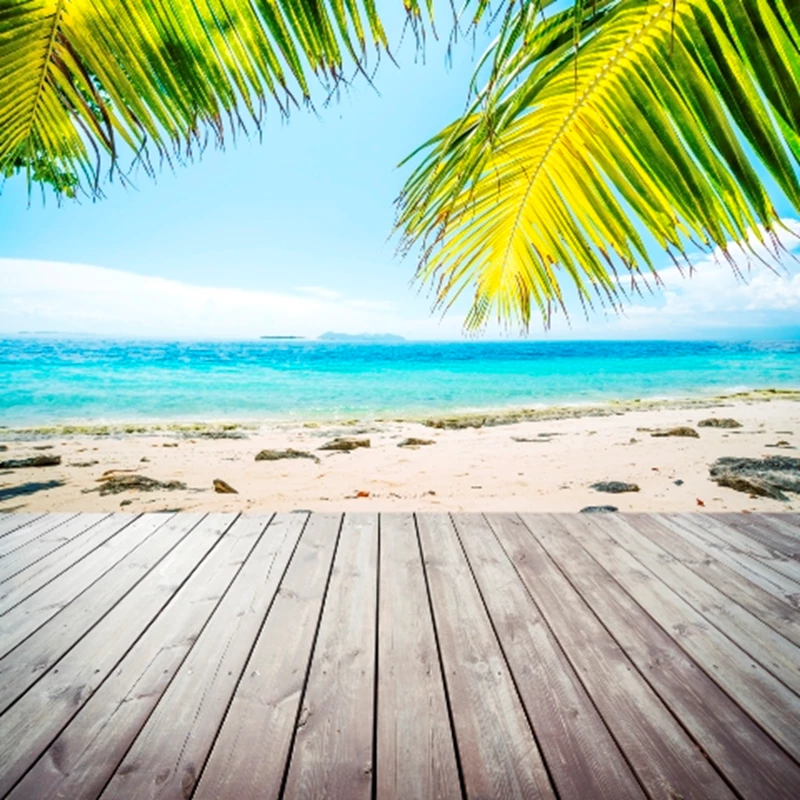 Banks and financial institutions in Spain have been told that they must make an additional €50 billion (£41.5 billion) worth of funds available in order to cover the high proportion of bad real estate loans and foreclosed properties on their books.

It is hoped that the additional funds will be enough to stimulate property in Spain and clear the back log of repossessed property which is currently clogging the market.

Speaking at a news conference about the reforms, economy minister Luis de Guindos commented: "The aim is for housing to come on to the market and for Spanish banks, by being cleaner, stronger and more transparent, to be able to extend credit, which is something that's not happening at the moment,"

A deadline of the end of 2012 has been set by the country's politicians for the changes.

Banco Santander recently announced it had made provisions of €1.8 billion to cover its anticipated losses on its property portfolio.

Chief executive of the firm Alfredo Saenz told AFP the business had taken the measures - which significantly lowered the bank's 2011 profits - in anticipation of legislation to this effect being announced by the government.
Search for property in Spain
Read our guide to buying a property in Spain