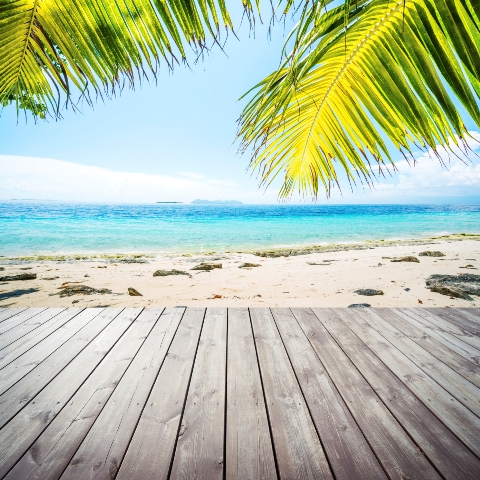 Spain was the most popular destination for currency transfers last year, with favourable FX rates on the euro likely to encourage even more expat investments this year.
The company saw almost a quarter of their transfers made to and from Spain in 2011, reinforcing the country's ranking as a top holiday and investment destination. But the company expect investments to pick up even more in 2012, with current calculations showing that expats can get eight per cent more for their money than they would have done buying euros in July last year.
Other currency firms were also positive about what the euro rate could to for the overseas property market in the coming year "With 2012 seeing the pound trade consistently around 16 month highs against the single currency, there is every chance that we will see a further increase in property being purchased in the eurozone," commented William Poole, of FC Exchange.
If you are interested in property in Spain then why not visit A Place in the Sun Live which takes place between the 30th March -1st April 2012 at London's Earls Court. Bringing together hundreds of developers from all over the country, property experts and financial advisors all under one roof, you will be able to get all the advice and inspiration you need to make your dream of owning an overseas property a reality.

Tickets are available now priced at two for £15 and come with a free six month subscription to A Place in the Sun magazine.