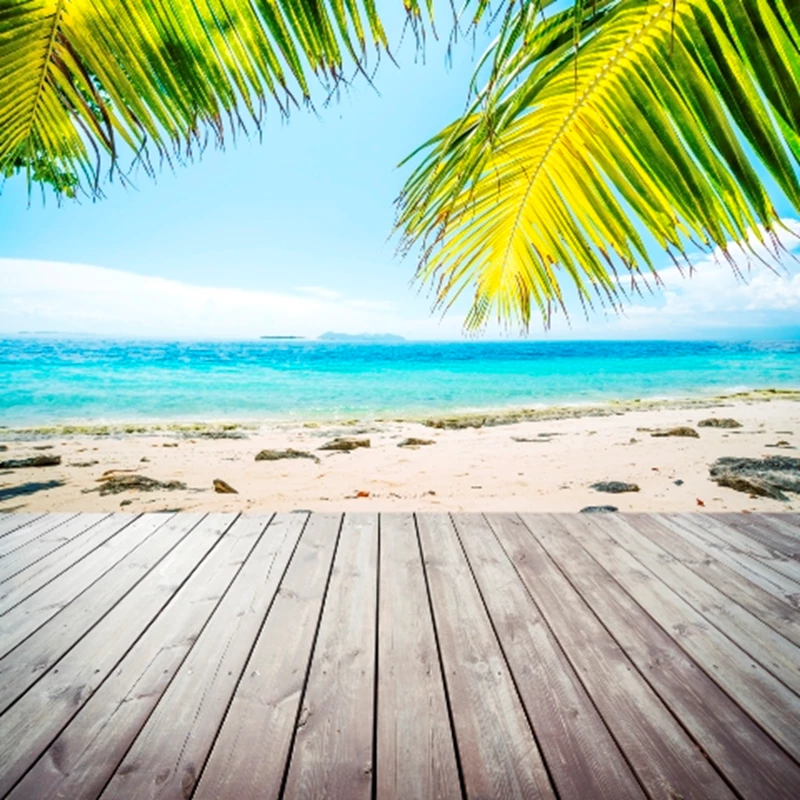 Individuals approaching retirement age may want to consider putting their money into bricks and mortar as a way of supplementing their pension and providing a nest egg for the future, according to Director of International Property Success, Jon Ainge.

And, according to Ainge, now is the chance to act. With property prices tumbling throughout Europe and falling interest rates and high inflation making traditional methods of saving less attractive, moving money into property could be a savvy move.

"The idea that financial prudence will reap its rewards in the long term and saving hard for retirement and putting something by for a rainy day is increasingly coming under threat as a result of the economic conditions we now find ourselves in," Mr Ainge stated.

"Property investment often gets a bad press, yet I believe the returns from overseas property particularly in locations like the Caribbean, the Algarve and the Spanish coast can help fund retirement," he added.

If you're considering investing in a nest egg then why not visit A Place in the Sun Live which takes place between the 30th March -1st April 2012 at London's Earls Court. Bringing together hundreds of developers from all over the world, property experts and financial advisors under one roof, you will be able to get all the advice and inspiration you need to make your dream of owning an overseas property a reality.

Tickets are available now priced at two for £15 and come with a free six month subscription to A Place in the Sun magazine.