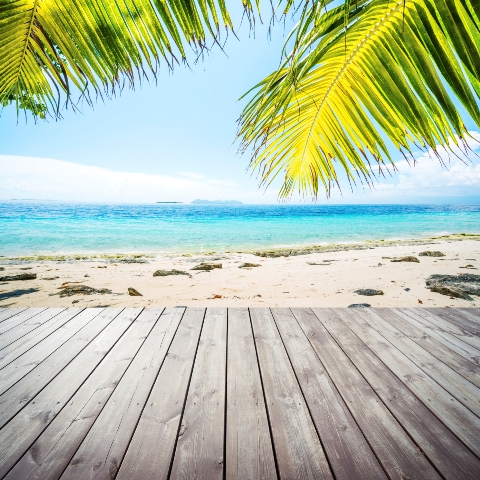 Research by the Miami Association of Realtors has revealed that property prices in Miami are on the rise. The median sales price of condos in the region has risen by 36 per cent between January 2011 and January 2012, and has now reached $122,500.
The rises have been caused by intense interest in
property in Miami
, and a market which continues to outperform the rest of the USA, with interest from overseas property buyers at an all-time high. Cash sales were also improving the state of the market, enabling houses to move quickly. In Miami-Dade County, 66 per cent of total closed sales in January 2012 were cash only, with nearly 90 per cent of international buyers in Florida classed as cash buyers.
"Never before in history had we sold as many homes in Miami as we did last year," said 2012 Miami Association of Realtors Residential President Patricia Delinois. "As supply is absorbed, there are fewer properties available to sell, and it will be difficult to match the record set last year. But the good news is that home values are rapidly appreciating, as global buyers, investors and corporations focus on Miami."
There will be a host of American exhibitors at
A Place in the Sun Live
, as well as a dedicated
Florida Pavilion
bringing together agents, developers and experts from the Sunshine State. The exhibition takes place at between the 30th of March- 1st of April 2012 at London Earls Court.
Advance tickets are available to book now
, priced at two for £15 and include a FREE six-month subscription to
A Place in the Sun magazine
.