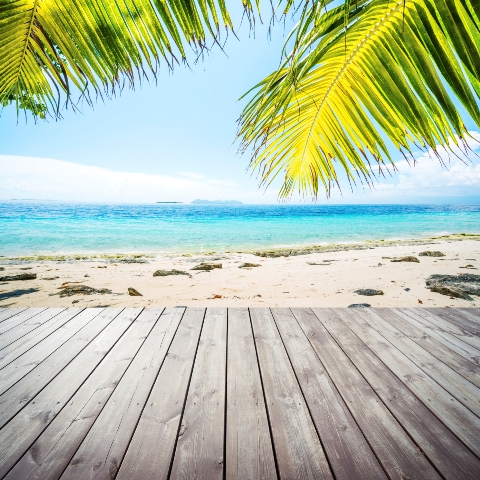 Property in Murcia is being sold at 'pre boom prices' according to one local agent.
Barry Aslett has been running Old Farmhouses Spain S.L. Estate Agency for more than 20 years in Murcia, specialising in inland properties, which he believes still offer outstanding value. Unreformed townhouses in historic old town settings can still be purchased for 20,000 euros in this region, or totally reformed cottages with garage, central heating and handmade terracotta floor tiles can be bought for just 120,000 euros.
"I'm selling properties here at pre- boom prices," Aslett said, "the prices inland are equivalent to how they were when I first moved here 20 years ago."
Whilst Murcia has always been a top favourite with Spanish holidaymakers, it's largely escaped international property buying attention as it lacks package holiday accommodation, remaining an essentially Spanish region. Yet the fact that it boasts more days of sun than any other Spanish mainland province and has a great local infrastructure mean that it is increasingly attracting overseas property hunters.
The prospect of a new-generation Paramount Theme Park allied with the opening of an international airport also means one thing for the area - change.
"Murcia won't be Spain's best kept secret for much longer." added Aslett.
Search for property in Murcia
Read our guide to buying a property in Spain