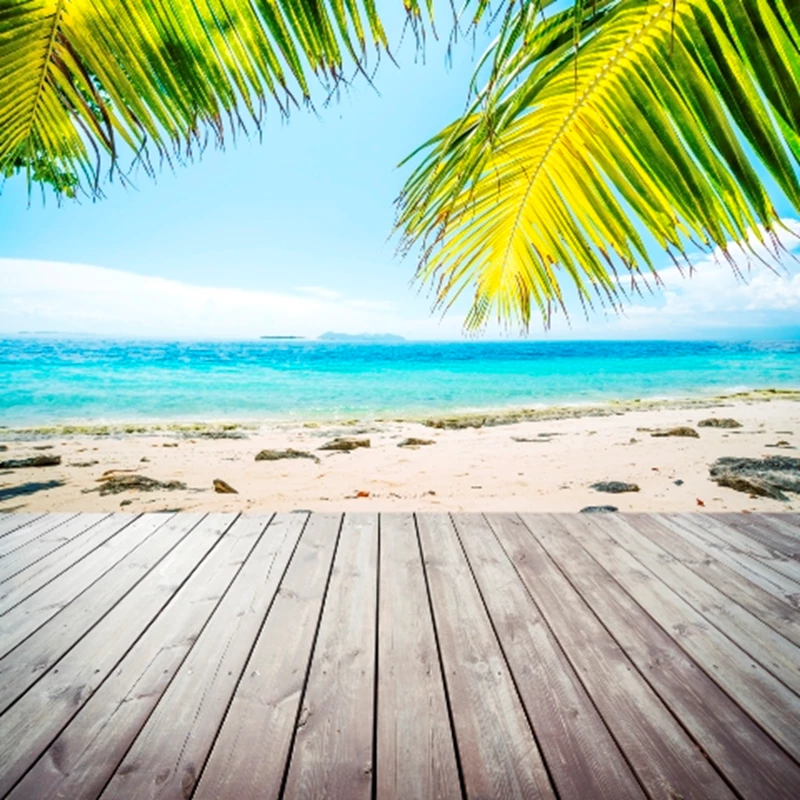 Overseas property hunters are increasingly turning away from the eurozone and considering an investment in the UAE, according to PrimeLocation.com.
The website found that searches for property in the UAE increased by nearly 50% during the fourth quarter of 2011.
At the other end of the scale, the number of searches for property in Spain fell by 15% during the final three months of 2011 compared to the previous three. Portuguese property fell by 9% while searches for Italian and Cypriot property fell by 14% and 15% respectively.
Nigel Lewis, property analyst at PrimeLocation.com, said: "The UAE enjoy low rates of taxation, a stable and wealthy economy and an attractive property market, so it's easy to understand why many highly-paid professionals would be tempted."
However, Lewis also sounded a note of caution for those considering investing: "Buyers should seek legal advice to ensure they understand the property laws in the country and to safeguard against any unwelcome legal surprises," he added.
Nigel Lewis will be interviewed on the main stage of A Place in the Sun Live which takes place at between the 30th of March- 1st of April 2012 at London Earls Court. Advance tickets are available to book now, priced at two for £15 and include a FREE six-month subscription to A Place in the Sun magazine.