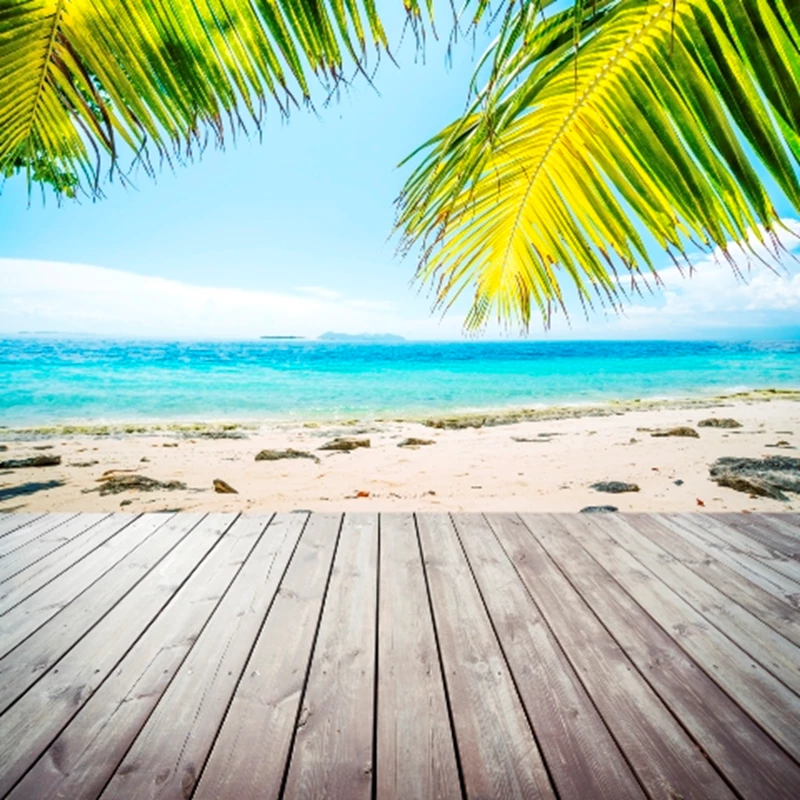 Overseas property investors are increasingly looking to 'up and coming' Parisian districts in order to find the best opportunities, with Thomas Elisian of luxury real estate agency Paris Attitude Vente stating that buyers are "increasingly willing to look at 'newer' neighbourhoods if they can get an advantageous deal".

Areas that are proving popular include the 10th, 17th and 15th arrondissements, with the 10th proving especially popular. The area has experienced capital appreciation of ten per cent over the course of 2011. The Canal St Martin and Boulevard Magenta are two addresses which have been singled out as the most sought after.

And Paris is also proving popular for those looking for non-residential property, with a recent Jones Lang LaSalle report highlighting the city's popularity for commercial real estate deals.

The French capital was the third most-active market for global property deals in the final quarter of 2011, with only London and New York experiencing higher transaction volumes.

If you're interested in a Parisian pad then make sure to visit A Place in the Sun Live at London's Earls Court. The exhibition takes place between the 30th March- 1st April 2012. There will be a host of French exhibitors from across the country, as well as daily seminars on the buying process. Advance tickets are available to book now , priced at two for £15 and include a FREE six-month subscription to A Place in the Sun magazine.