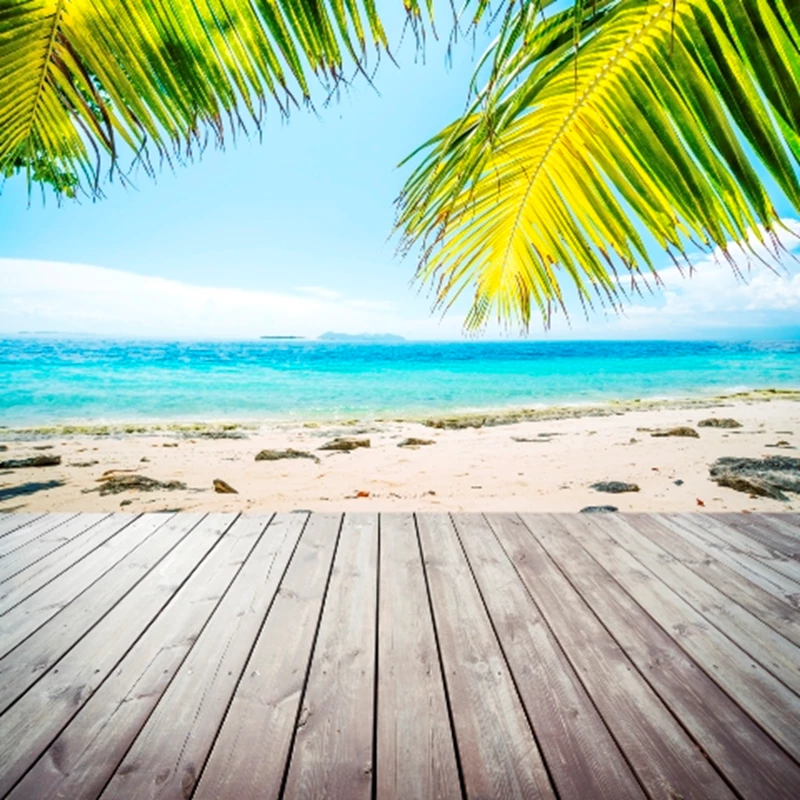 How do I secure rental bookings for my holiday home out of season?
Right now - between February half term and Easter - this is a common question most holiday home owners will ask. To achieve higher occupancy and more bookings outside of the peak season, a bit of creative thinking will help a great deal when it comes to marketing your rental property. For summer destinations, why not target groups other than families with school children who are restricted to travelling during July and August only?
Groups such as the retired and couples tend to be more flexible in when they could travel - and for how long, especially if the destination is reached by budget airlines. Accepting longer stays, i.e. one month or more, will mean lower rates per week, but it ensures a constant income during the rented period. Also highlight the benefits for visiting earlier or later in the year - cheaper rental rates, less crowded resorts, seasonal scenery, winter sports, to name but a few.
Suggest to your potential guests things they could do. It is also worth checking the local calendar for events and festivities such as Valencia's March Las Fallas (street parties) and Le Salon des Antiquaires (antiques fair in Toulouse every November), which could draw in an influx of visitors - and include attractive photos of such events.
Make sure you have a proper pricing strategy in place. Use eye catching phrases such as "Late Deals", "Early Bird Offers" and "extra night free when you stay for more than..." - most rental websites allow the setting up of special offers and late deals for a fee so that visitors can see clearly that you have a deal to offer. Offering cheaper rates to smaller groups who otherwise would not consider a larger property will also help filling up those empty weeks.
While families are likely to book their summer holidays well in advance, a large proportion of low season rental bookings are made fairly last minute. Despite all being said, don't over-discount your rates just for the sake of fi lling up the calendar - excessively low rates may put people off!


Guest reviews: good news or bad?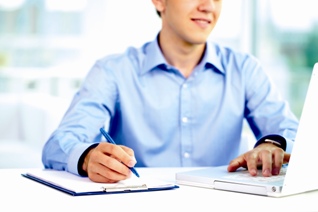 Writing and researching internet reviews have become hugely popular in recent years, leading to the success of websites such as TripAdvisor. These websites publish reviews submitted by guests who stayed at the reviewed establishments, including hotels, B&B's and self catering accommodation. Most people planning their forthcoming trips find reading user-submitted reviews invaluable.
It is fair to say that holiday home owners have a love-hate relationship towards such websites and reviews, and it is vital to understand the potential impact of allowing reviews to be posted about your rental property. Reviews are supposed to present a fair and unbiased point of view from real guests who previously stayed at the property. Positive reviews give potential guests confidence and are the best kind of word-of-mouth you can get. For owners managing their private holiday lettings, this is a very useful marketing tool and could have a positive impact on rental bookings.
On the other hand, negative reviews could have a lasting and damaging effect. It is certainly useful for holiday makers to learn of any potential issues during the planning of their trips. However, recently concerns have been raised regarding potential fake and negative reviews posted by unreasonable guests, disgruntled ex-employees or even competitors.
Some holiday home owners are wary of the fact that they do not have control of reviews submitted on their rental adverts. The debate on whether to embrace user-submitted reviews as a holiday home owner is set to continue to divide.