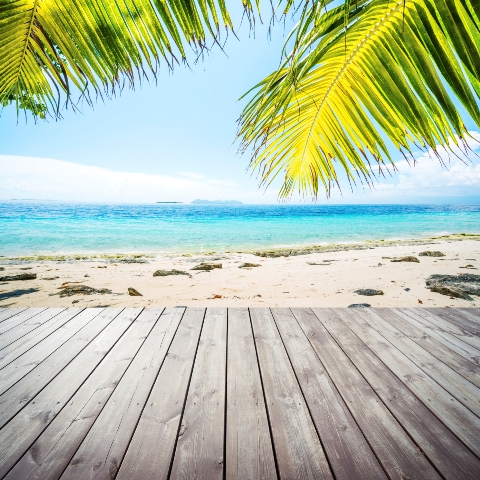 Expats are increasingly flocking to Qatar, with a booming economy and increasing appetite for developing non-oil sectors of work attracting overseas investors, according to Guardian Wealth Management.
The announcement that the World Cup will be held in the nation in 2022 is also having a positive effect on local infrastructure, with new buildings springing up, creating jobs in engineering and building for skilled expats.
David Russell, chief executive officer of GWM Qatar LLC said: "All industries are booming in Qatar and unlike many other areas around the world, there are no expectations for this to change. The growth of the country is based on sound fundamentals and thus the job market is very fertile."
Telegraph expat blogger Ulrike Lemmin Woolfrey comments: "Qatar is where the work is and many people, especially those in the engineering fields, are heading to Qatar, many from Dubai. It is the only place in the Gulf at the moment where building is still going strong."

However, she sounded a note of caution for those considering a move: "It still is around 10 years behind places like Dubai and, in so many ways, will probably never catch up. There is a strong trend backwards where expat interests such as alcohol and pork are concerned, making life much more difficult for overseas nationals. But the monetary perks being what they are, even with high rents, short-term expats can easily overlook any disadvantages."