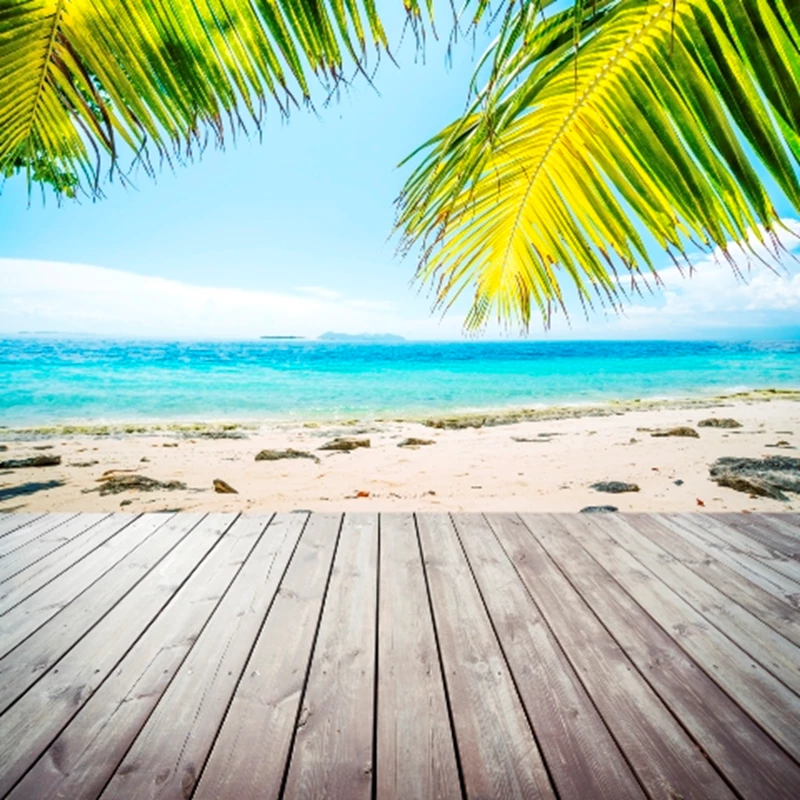 Recent research has highlighted Dubai as a top investment destination for those looking to make an overseas property purchase.

A global property index placed the emirate above major competitors such as Geneva, Kuala Lumpur, Paris, Shanghai and Singapore - mainly because of the amount of investors pouring in to the state.

Average global prices rose three percent in 2011, according to the latest Prime Global Cities Index by London-based real estate consultancy firm Knight Frank. The index ranked Dubai as the 15th most attractive investment location in the world, much higher than some of its regional Asian competitors and high profile European cities.

And the report was in no doubt as to the "Lower prices, more choice of higher quality product and its role as a regional safe haven will increase the attractiveness of the UAE market to both occupiers and investors in 2012," the report stated.

Looking forward to the coming year, Knight Frank were upbeat that investment would continue to pour into Dubai, especially as wealthy investors are increasingly putting their money into property rather than financial products which are seen as less stable.

According to the company Dubai Marina was the most searched area for buyers and renters at the end of 2011 with nearly 19% of all searches followed by Palm Jumeirah at 10% and Jumeirah Lakes Towers at 7.3%.
Search for property in Dubai
Read our guide to buying a property in UAE