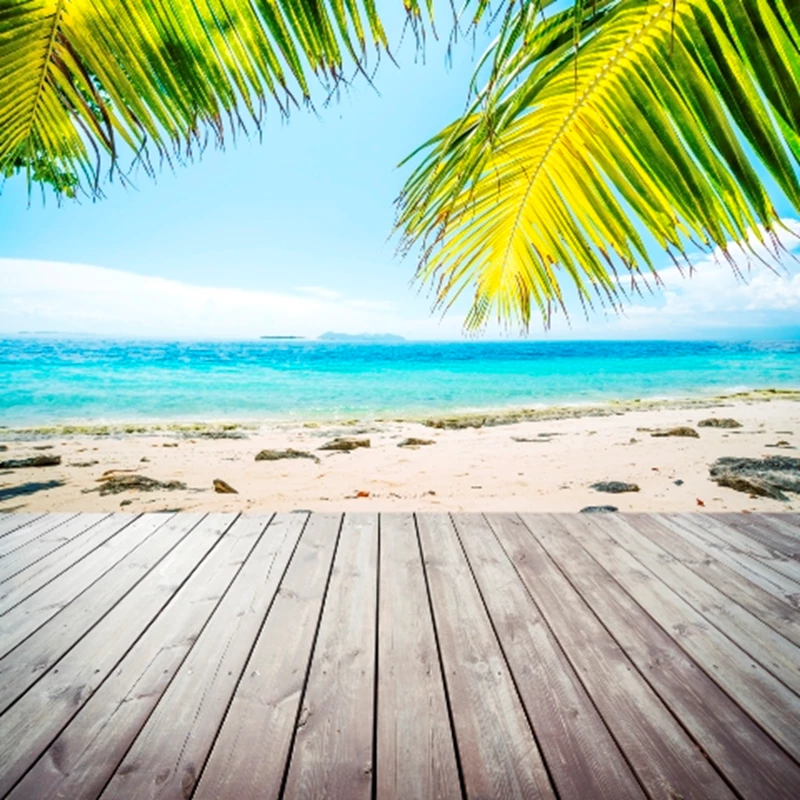 The number of tourists seeking holiday rentals in the Canary Islands rose in January compared to the same month in 2011, according to Holiday Lettings.co.uk.
Overall enquiries were up by 14%, showing an increased interest in the Canaries as a winter sun destination which has been matched by those looking to invest. And the good news for those considering a property investment in the region is that property in the Canary Islands has largely held its value, falling by 3.1 per cent, a much smaller decline than the Spanish national average of 6.6%.
If you're interested in property in the Canaries or property in Spain more generally then then why not visit A Place in the Sun Live which takes place between the 30th March -1st April 2012 at London's Earls Court. Bringing together hundreds of developers from all over the country, property experts and financial advisors all under one roof, you will be able to get all the advice and inspiration you need to make your dream of owning an overseas property a reality.
Tickets are available now priced at two for £15 and come with a free six month subscription to A Place in the Sun magazine.