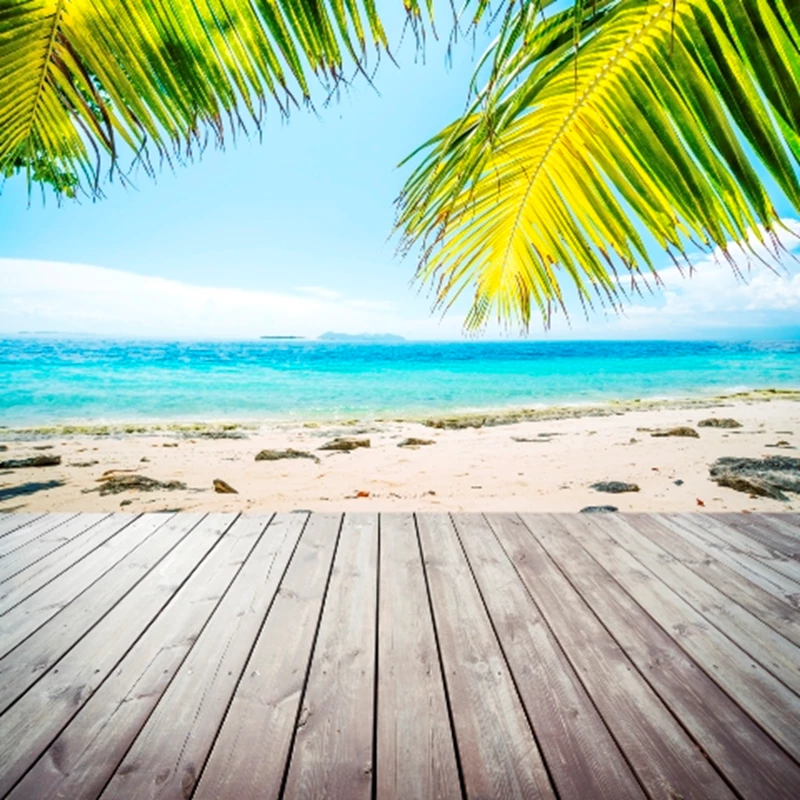 "When we bought I didn't realise that Cypriot title deeds were such an issue – we still haven't got ours after eight years – but I am relaxed about it"
Susan and David Biddulph bought a villa off plan in Protaras with rentals in mind. Bookings are increasing each year, so what's the secret, asks Liz Rowlinson
A friendship with the Cypriot family of their daughter's best friend was the beginning of the Biddulphs' long fascination with the area of Protaras near Ayia Napa in the southeast of Cyprus.
Several visits to the family home in Lanarca for the keen foodies bred a passion for Cypriot cuisine, its people – and a desire to buy a property there.
When they came into an inheritance nine years ago they were able to buy an off-plan three-bed villa for around £170k – with a view to renting it out. And they've had some success with that, after plenty of hard work, according to Susan, a part-time estate agent from Burgess Hill in Sussex.
"We had lettings experience in the UK and having stayed in some pretty dated and spartan rentals in Cyprus, knew we wanted to create something of a higher standard to set it apart from the competition," says Susan, 52.
"Buying off-plan meant we were able to influence the finishings and to do it up to a really high-spec with truly 'home comforts'. "We've used Designers Guild and White Company linens, Jamie Oliver saucepans and installed broadband and ipod docking stations"
The Biddulphs' villa is rented out from £400 a week via www.holidaylettings.co.uk (property ref 7050) and bookings are increasing year on year, says Susan. "For the past three years we've been fully booked for high season by January and are able to cover our costs – we don't really make money on it," she adds.
"We've got very efficient management – a British couple who do cleaning and pool cleaning; and also a Cypriot gardener, but it's still very hands-on in terms of managing the bookings and finance side. For every ten enquiries, one results in a booking, and for some bookings, there could be up to 50 emails running up to the stay, sorting stuff out. It's time-consuming, yes, but I also enjoy it, which I think helps."
The Cypriot time-scale for the issuing of title deeds to property owners is also something Susan takes in her stride. "We still haven't got our title deeds after eight years, not having heard a whisper from the developer," she says. "But knowing many Cypriots who don't have title deeds for their own homes – and don't seem bothered about it – makes me relaxed about it. OK, when we bought I knew about the title deeds issue, but didn't realize it would be SUCH an issue, and if I bought again now, I'd probably go for something that comes with the deeds. But my feeling is that things will change with EU membership, and because we used an independent solicitor – unlike others on our development – I feel confident that we're not going to come unstuck."