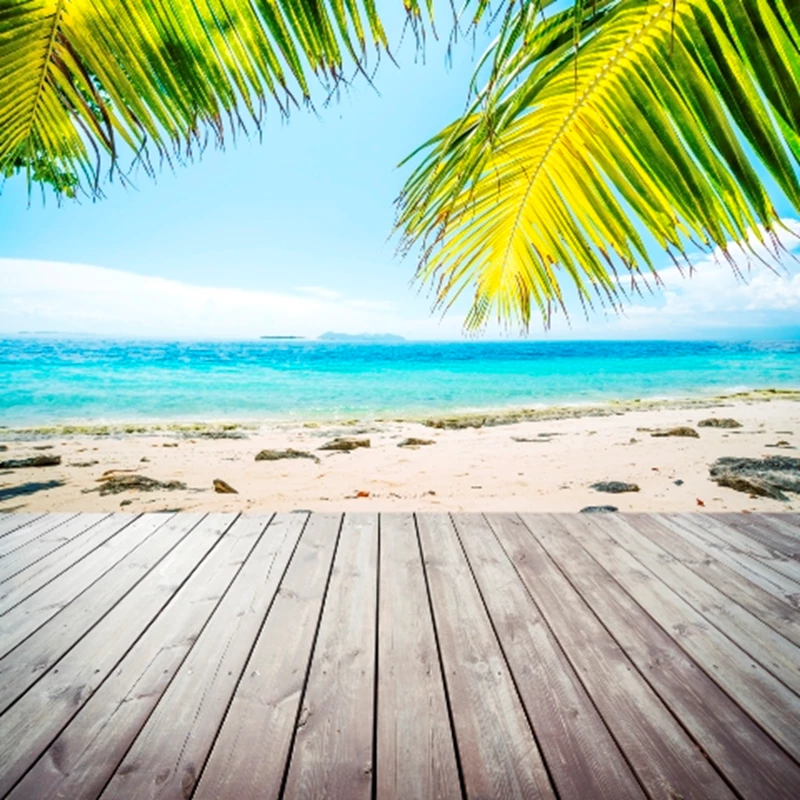 "It doesn't matter if the value of our apartment falls further. We're at an age where we just want to enjoy life, and that is more important than it being a good investment"

For Benidorm regulars, Lillian and John Spence, putting in a cheeky offer for an apartment they'd coveted for three years has made a lifetime dream come true, reports Lucy Moore

At first sight, the Spences from Belfast thought the Spanish resort of Benidorm was too built-up and high-rise. They'd travelled
All over the world, and liked Lanzarote in particular, but thought they'd try the well-known resort in Alicante on the Costa Blanca.

But once they'd discovered its more authentically Spanish old town - and the beaches - it began to grow on them, and they started visiting three or four times a year, always to the same apartment, in the Levante beach end of the new town.

During that time, they watched an apartment block being built close by, and began to think about buying somewhere for themselves, says Lillian, 64, who admits she was much more enthusiastic than her husband john, 68.

"Every time we visited Benidorm, I'd take john to see the apartments, trying to persuade him that we should consider buying," recalls Lillian, pictured above. "He was unprepared to take the risk - until we looked at the second block of the development, which was even nicer than the first, last February. And the prices began to be reduced.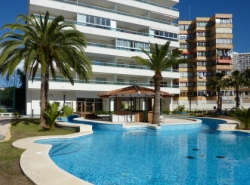 "Initially priced at €210,000 (£175,000) for a 15th-floor one-bedroom apartment, we then saw them priced at €140,000 (£116,000) and after seeing a vacant one with the most amazing views of sea and mountains, we both thought we had to go for it. So we put in a cheeky offer of €110,000 (£91,000) and were actually astonished that the bank accepted it - plus, we offered to pay cash. The process was completely unfamiliar, so we were helped through it by Robert Evans at Basico homes [which specialises in bank-owned properties: www.basicohomes.co.uk). He put us in touch with a lawyer as well as suggesting we use a currency-exchange broker to make the most of our pounds."

The Spences completed in June and have no regrets so far. "Savings are not worth it these days, so we thought - what with our sons being secure financially - we might as well use the money to buy," says Lillian.

"We were really familiar with the area, we'll save money on renting for several weeks each year, and eventually prices will recover in Spain. "You might as well enjoy life. As we say in Northern Ireland, there are no pockets in a shroud..."