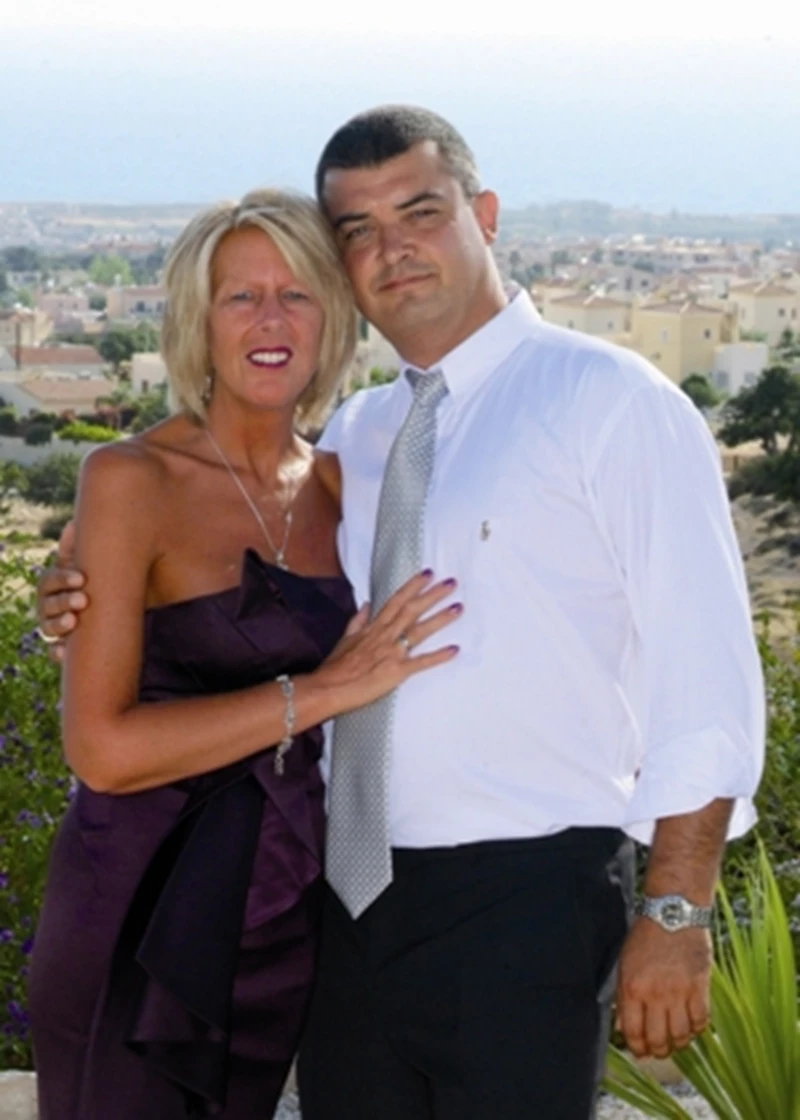 "Turkey's a good destination. Whilst we were drawn to it initially on price alone, it's also easy to get to, has a great climate and friendly locals"
For Kent couple, Diane Sykes and Lee Varnham, Turkey still ticks all the boxes although their villa hasn't appreciated quite as much as they hoped, reports Liz Rowlinson
After working in the pub trade for a few years, Lee and Diane from Gravesend in Kent were ready for a change, and set their hearts on a place in Turkey after holidaying there several times.
Back in 2005 prices were a lot lower than on the Spanish Costas – and Cyprus – and it was this affordability that was the main draw for them, as Lee explains. "At the time, we were looking at £250- 300k for a comparable villa in Spain so we were very happy to get a new three-bed detached property with a pool for £88k in Uzumlu, near Fethiye," says Lee, 39.
"We started looking in Ovacik but prices were much higher and we didn't want to be in a busy resort so the traditional village of Uzumlu seemed a good choice, 15 minutes to the coast and under an hour from Dalaman airport. We like Turkey because it's still only 3.5-4 hours from the UK, the climate is great, the winters mild and the locals very friendly.
Uzumlu has not been spoilt over the passage of time – like Ovacik. OK, the number of British people has increased considerably but it's retained its authentic identity and building has been restricted. It still feels like a rural, agricultural place rather than somewhere dominated by rowdy bars."
The couple now spend six months of the year in Uzumlu, having set up a property-management business there, and are looking for a bigger house. "At 33 we still needed an income so we started off cleaning people's pools and doing their gardens and moved into cleaning, airport transfers and helping people market their rentals," says Lee (www.solutionspropertymanagement.co.uk)
"Holiday rentals are a niche market in Uzumlu. It doesn't offer beaches or bars on tap, yet there's peace and quiet, nature and there are good restaurants within walking distance. Eating out here is much cheaper, as is the cost of living generally, especially community (council) taxes, which are about £120 a year for our villa."
With three dogs running amok and a burning desire to design their own home, Lee and Diane now want to buy a bigger plot of land and self-build a larger property – in Uzumlu. "But we need to sell our property first, which hasn't proved as easy as we thought, having first put it on the market casually three years ago," says Lee. "It was first on for £129k but we've reduced it considerably and it's now on for £92,500 for a quick sale (with Place Overseas).
"To be honest it's not appreciated as much as we'd hoped but the market in Turkey has slowed, albeit not half as badly as in Spain."
He suggests that resale properties do have a big advantage too. "Snagging on new properties can be a big pain here so bear that in mind if you're thinking of buying. Plus the fact that estate agents aren't regulated so really do your research into who you are dealing with – which also goes for building and construction companies. There are some very good and very bad people to be involved with."