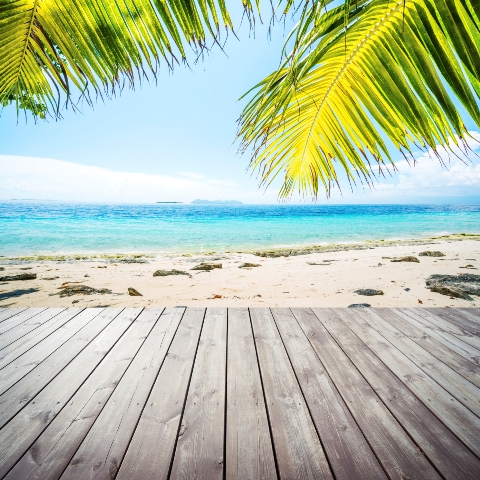 The NatWest International Personal Banking Quality of Life Index has named Canada as the country which offers the best quality of life to its expat residents.
The country scored high across all the of the categories surveyed including the culture, standard of living, sense of belonging, work/life balance, equality of opportunity to the state of the economy and financial security.
Nearly nine in 10 (88 per cent) of expats said that multiculturalism was a factor that made Canada a great place to live, with 90 per cent rating Canada's healthcare system as key and 96 per cent feeling that the country's human rights and freedoms allowed them to feel safe and secure in the country.
The majority of expats who had moved to Canada also felt that their financial situation had "improved dramatically" since doing so, and fewer expressed a desire to move back to England than those who had moved from France, Portugal and Spain, where the cost of living was rising and the economy faltering.
Of the twelve countries that were featured in the survey, the results were as follows: 1. Canada 2. New Zealand 3. Australia 4. France 5. South Africa 6. Portugal 7. Spain 8. United States of America 9. United Arab Emirates 10. Singapore 11. Hong Kong 12. China
Read our guide to buying a property in Canada