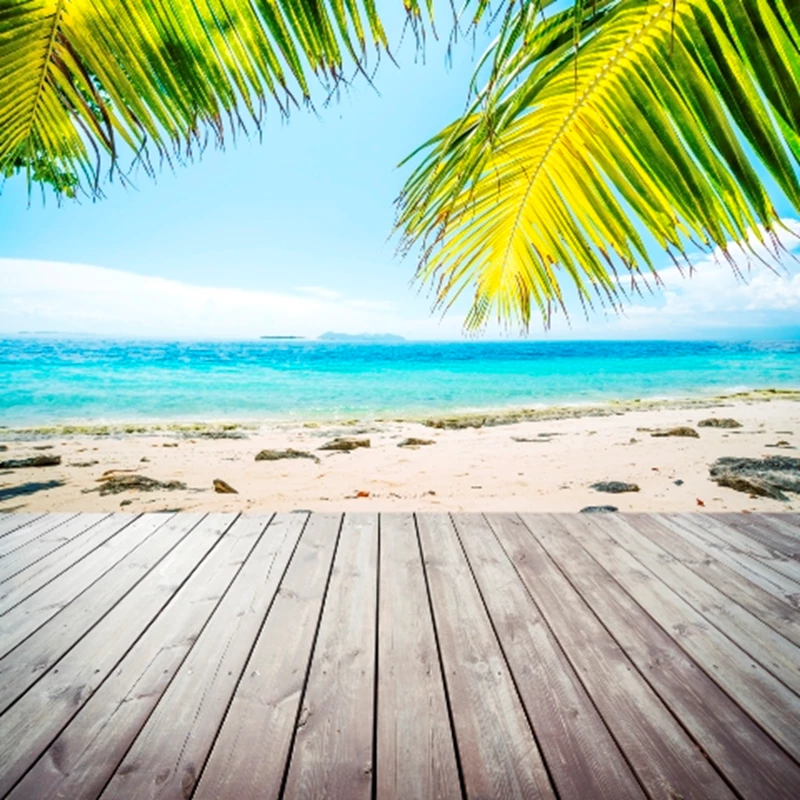 In many parts of the England, you'd struggle to get a house for £277,000- but in France, you can buy an entire village- complete with 19 buildings and a swimming pool.
The once-bustling village of Courbefy, which is situated in the unspoilt Limousin region, has been abandoned since the 1970's when its largely rural community of just 200 villagers began looking elsewhere for jobs. Since then various projects have been mooted for the picturesque hamlet, including a holiday village, but plans were abandoned due to the downturn.
For your £277,000 you can be the proud owner of a selection of family homes and a village hall, as well as a communal pool, stables and tennis court. The village is just under 30 miles from the city of Limoges, which has excellent rail and road links to Paris, but is being sold so cheaply because of the substantial amounts of work needed in order to restore it to its former glory.
As a comparison, the average price of a house in the UK is £228,385.
Bernard Guilhem, the mayor of the area which covers abandoned Courbefy, said it would be "lamentable" if nobody came forward, suggesting that a fair offer could probably see it being sold for less than £275,000.
Buyers have until Friday to put in their bids for the hamlet.
Interested in buying a property in France? Make sure to visit The French Village at A Place in the Sun Live which takes place between the 30th of March- 1st of April 2012 at London Earls Court. The Village will bring together developers, agents and property experts from across France and will have daily seminars on all aspects of relocation.
Advance tickets are available to book now, priced at two for £15 and include a FREE six-month subscription to A Place in the Sun magazine.