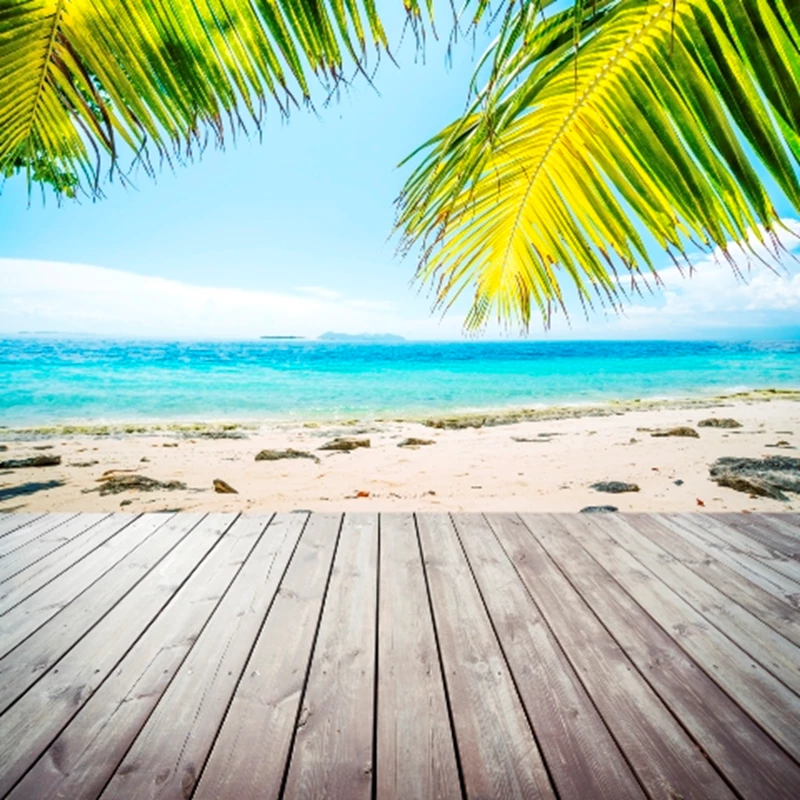 Actor Brad Pitt, nominated for an Oscar at this Sunday's Academy awards for his role in Moneyball, may soon be adding a new string to his bow- that of property developer.
According to Croatian paper Jutamji List, Pitt has teamed up with local businessman Danko Koncar and actor Rade Serbedzija to build a luxury waterfront resort in the largely uninhabited Brijuni Islands in the Adriatic Sea.
The development will feature hotels, villas, a golf course and marina but it is not yet known who will have the task of designing the project or how much it is expected to cost.
Pitt became interested in Croatia after meeting Serbedzija on the set of "In the Land of Blood and Honey," directed by his partner Angelina Jolie. It is rumoured that the high profile couple are also considering an investment of their own in Croatia, adding to their property portfolio which includes homes in Malibu, Los Angeles, New Orleans, France and Italy.
Search for property in Croatia