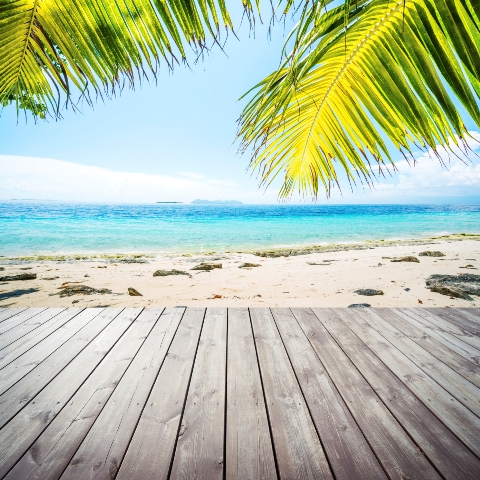 While France remains a hot favourite amongst overseas property buyers, the Aquitaine region is quickly becoming the region of choice for Britons, according to Conti, the overseas mortgage specialist.
The region has accounted for almost a third of the company's mortgage completions in the last few months, showing that it is increasingly becoming as popular as the traditional favourites Provence-Alpes-Côte d'Azur and Rhône-Alpes.
Clare Nessling, Director at Conti, says: "Aquitaine has really come into its own recently. The Dordogne in particular has always been a favourite, especially as it has a long-established expat community, which is of great importance to many British buyers. But it also has a great climate, a huge range of property types, and is well served by a number of UK airports. And although it has historically carried a higher price tag, there are lots of good deals around at the moment, due to a slower market, which means that there are many motivated vendors who are willing to accept lower offers."
Overall, the French market shows no signs of slowing, with investors putting their trust in markets that they know will deliver them value for money and strong rental potential. Conti reports that the country makes up 37% of the mortgage enquiries they receive, a 24% increase since 2008.
Interested in buying a property in France? Make sure to visit The French Village at A Place in the Sun Live which takes place between the 30th of March- 1st of April 2012 at London Earls Court. The Village will bring together developers, agents and property experts from across France and will have daily seminars on all aspects of relocation. Advance tickets are available to book now, priced at two for £15 and include a FREE six-month subscription to A Place in the Sun magazine.