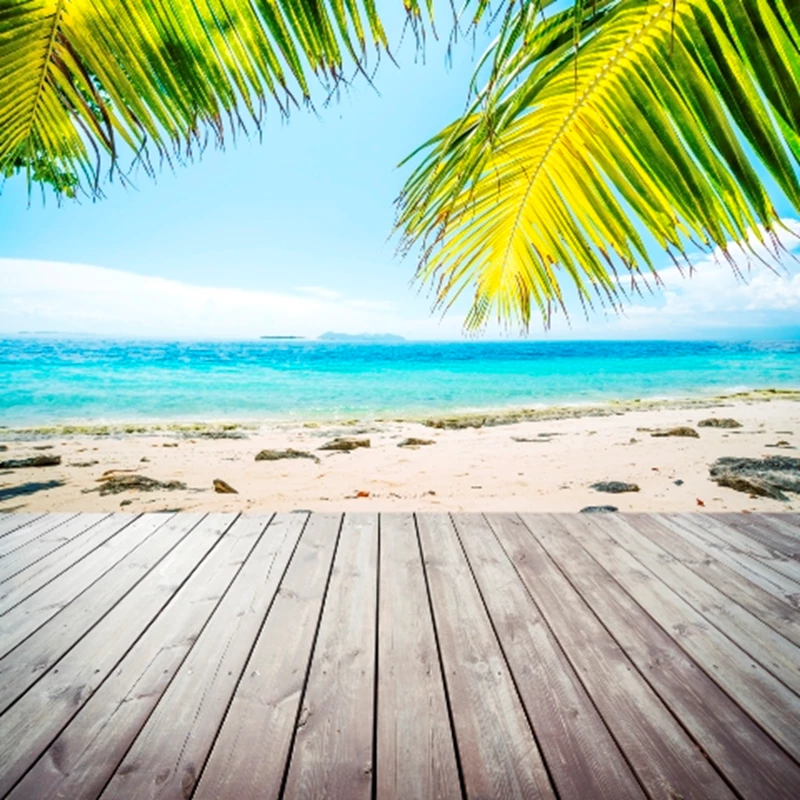 If you're considering an overseas property investment, but have a budget which wont stretch very far, then a new scheme which is being developed by Barrasford & Bird Worldwide could be the answer.

The company's 'Experience Property Ownership' scheme allows overseas property investors the chance to own a fractional share in a choice of five star properties across the world, and until the 1st of March the company is charging just £4,000 for a share in their French Château de la Cazine in the Limousin region.

Château de la Cazine has an eighteen hole golf course, world-class spa, a swimming complex and a number of fine dining restaurants as well as access to extensive grounds, lakes and cycle paths.

The investments allow you to either stay in your property free of charge for one week every year, or place your week into the rental pool and generate a guaranteed annual return. The rental guarantee/ personal usage option will remain in effect for ten years. Easy payment terms are available allowing owners to spread the cost of their investment over a twelve month period, interest free for only a small amount each month. Viewing trips are available from just £49 per person.
Search for property in France
Read our guide to buying a property in France