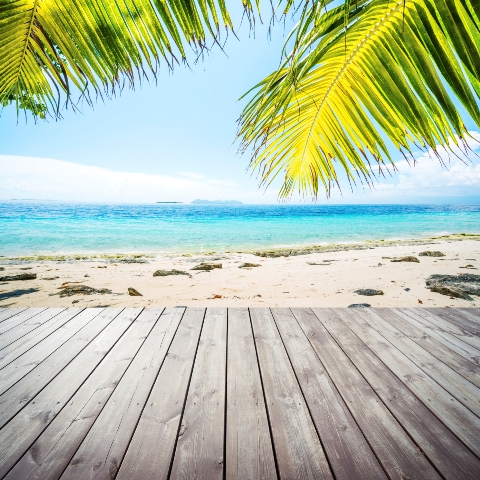 UK buyers make up the second biggest group of buyers in Italy, according to Gate-Away.com, Italy's number one property portal for non-Italian buyers, which analysed its data for 2011.

The company found that of the 150 countries reached by the portal, requests from Brits made up 13.26 of all enquiries for Italian second homes. Us Brits were only beaten by the Americans who made up 15.28% of enquiries. Tuscany, March and Ligura remained the most popular destinations, with the average buyer looking to spend an average of £250,000. British buyers remained more enamored with Puglia than any other nation, because of its unspoilt charm and its more traditional feel.

And the survey also found that us Brits are adventurous home buyers. Nearly 40% of Brits said that they would be willing to take on a restoration project in order to create their dream home.

Gate-Away.com will be sponsoring The Italian Pavilion at A Place in the Sun Live at London's Earls Court. The exhibition takes place between the 30th March- 1st April 2012. Advance tickets are available to book now, priced at two for £15 and include a FREE six-month subscription to A Place in the Sun magazine.
Search for property in Italy
Read our guide to buying a property in Italy