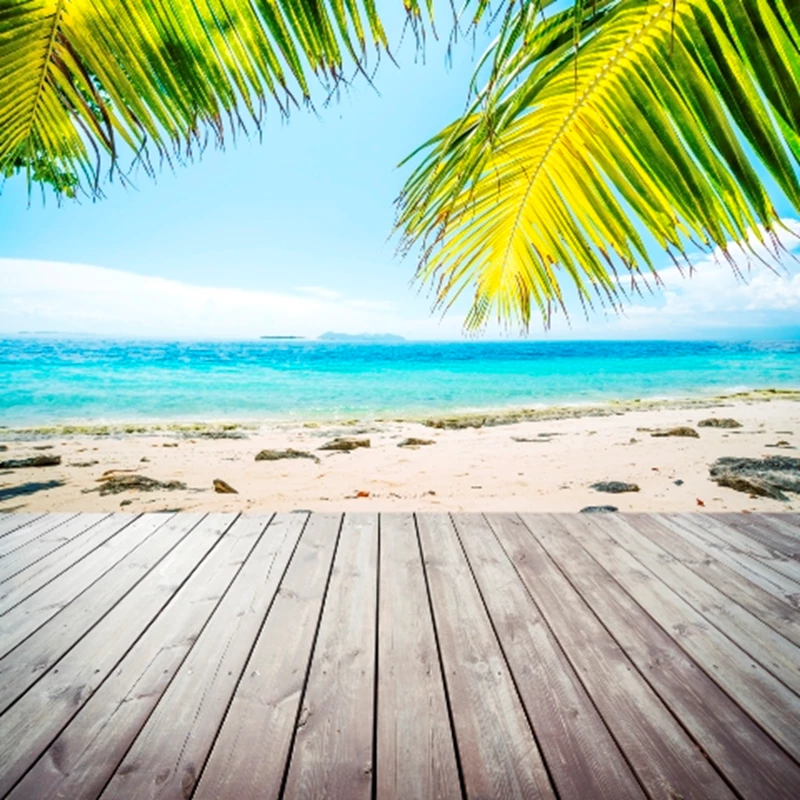 OK, you've managed to get those enquiries coming in with some skilful marketing, but how do maximize all those opportunities and convert to repeat bookings? Kate Stinchcombe-Gillies of holidaylettings.co.uk shares some tips...

First stop - convert that enquiry into a booking.
Speed is of the essence here. The quicker you receive the booking enquiry the faster you can respond, so make sure you're signed up to receive enquiry alerts via SMS text message or if you have a iPhone or iPad that you're using our app that enables you to manage your holiday let business on the go. At the very least check your emails every couple of hours.
Call in the first instance if you can get to know your guests from the start, follow up with an email.
If you can't accommodate them suggest alternative dates
Include a pre-written blurb including more info about your property, local area and a previous guest review in your response - they may have enquired but until they've confirmed the booking you've still got to sell them the holiday offering.
Secondly - checklist for each booking.
Create yourself a checklist of actions for handling each booking so you know where you are with each when handling many. Here, you'll need a booking contract (sample available for all Holiday Lettings' customers), a cancellation and refund policy, and a good diary!
Send booking contract once guest has confirmed desire to stay
Ask for deposit (25%) with return of signed contract
Ensure whoever handles your cleaning and changeovers is informed of the new booking and any specific requirements for
those guests
Four-six weeks out request final payment and a damages deposit (minimum £100 but will vary depending on value of breakables in property)
Follow up with details of how guests will get keys, directions to the property and whether there is a meet and greet service
Cleaners should check the property against your inventory to highlight any losses or damage and replacement costs
Day after departure contact guests for feedback and ask them to post a review on TripAdvisor. Confirm return of damages deposit or explanation if not returning it in full. Include an incentive for them to return next year
Add them to your mailing list for future marketing opportunities
Thirdly - leave a lasting impression.
If you wowed them to enquire with striking photos and enticing wording, you'll have set an expectation that your property and service at least need to match. If you can't be there to welcome them, ensure that whoever handles your changeovers has instructions to provide a welcome hamper, check the guest information pack is intact and up to date, the inventory is
complete and cupboards stocked with basics.
Ensure thoughtfulness oozes from your welcome hamper (there's something for each member of the group, including the dog)
The property is warm or cool upon arrival with the fire blazing or air-con blowing as required
They haven't had to pack much because there are toiletries in the bathroom to get them through the first few days, there's basics in the fridge and cupboard, and a pushchair, highchair and steriliser to cope with little ones
Your guest information pack should tell them everything they need to know about the property and what they can do in the local area, including when the pool cleaner/gardener/maid are scheduled to come in during their stay.
Fourthly - encourage feedback and remain objective.
Easier said than done, but it will ensure that you don't take it personally and are able to continue to offer the absolute best offering to future guests.

Finally - be above board.
Declare your income to the taxman (in the country where it is earned as well as where you are domicile), ensure you are insured and keep a log of all income and expenditure related to your holiday let business.