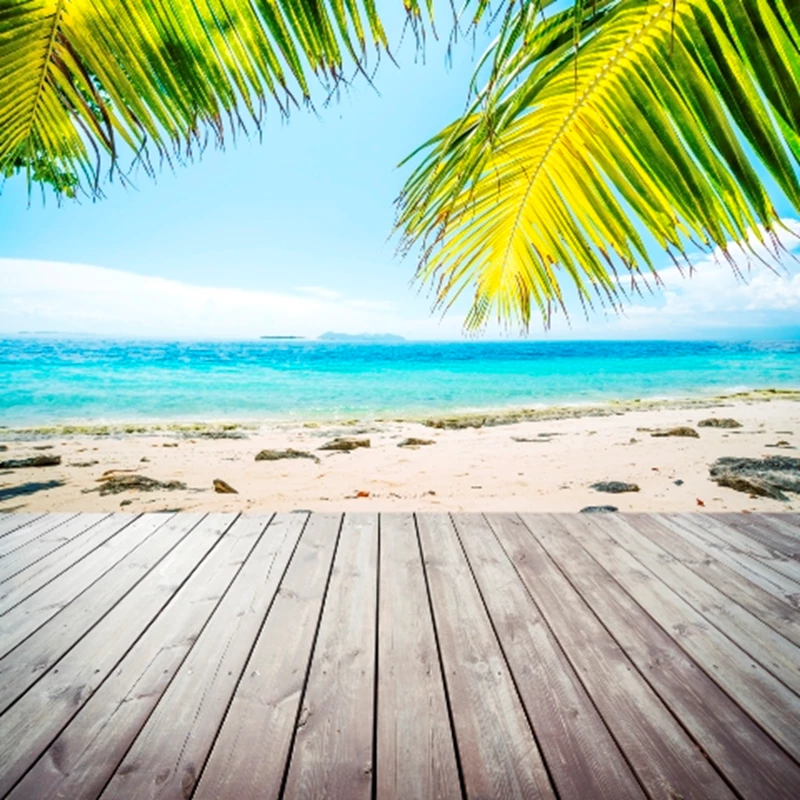 Tokyo has the highest cost of living of any city in the world, according to a new infographic and online tool released by Lloyds TSB International.
The company's newly launched cost of living tool enables those considering a move abroad to compare living expenses in 50 cities around the world, giving them the chance to understand the full financial extent of their relocation.
The fifty cities are ranked by cost of living, based on a combination of three well-established indices; the Economist Intelligence Unit's Worldwide Cost of Living, Mercer's Cost of Living Survey and ECA International's Cost of living Survey.
Tokyo proved expensive across all of the survey's criteria including house prices, groceries, rent, clothing, electrical goods, meals out, motoring etc... As an example theatre tickets cost more than twice as much in Tokyo than in London, with two tickets for the best seats setting you back the equivalent of £164. And a kilo of apples costs over £5.50 in Tokyo, more than three times as much as in London.
Amsterdam was named the city with the lowest cost of living.
Visit lloydstsbexpat.com to try the tool for yourself and to use the company's other recently released tools for expats.
Search for property in Japan