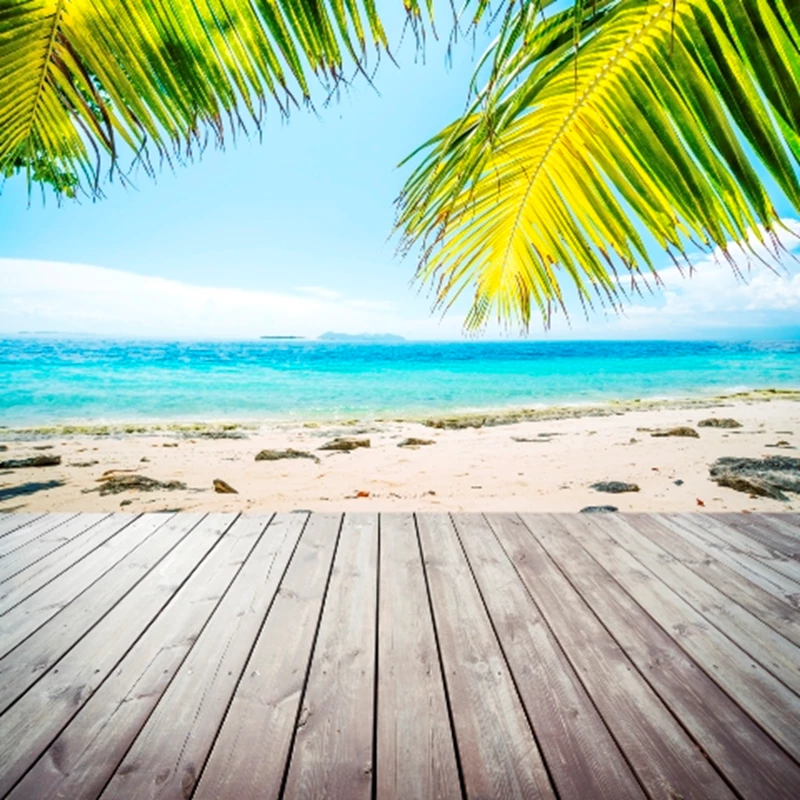 Lowcost airline Ryanair is expanding its routes to Malta in May, leading property experts to predict growth for the island's burgeoning property market.
The announcement of twice weekly flights from Bournemouth and four flights a week from London Stansted starting from May 2012 are predicted to boost traffic to the island to more than 1 million visitors each year, and the increase in tourism, as well as increased jobs on the island as a result of the new routes, is expected to have a positive impact on the island's economy.
Malta, which is politically and economically stable has English as a joint first language, a temperate climate and banks willing to lend 75%-80% LTV mortgages, all of which make it an attractive destination for Brit buyers.
Ray Woods, CEO of Malta Buy Property, comments: "The growth of low cost flghts to Malta has been a major factor in boosting both tourism and sales of properties to overseas buyers from the UK and across Europe. With a flying time of 3 hours from the UK it is within easy reach."
"Malta's property market is well placed to withstand the current uncertainty over the Euro and the fall in the Euro means an effective reduction in price for UK and other buyers" he added.
Search for property in Malta