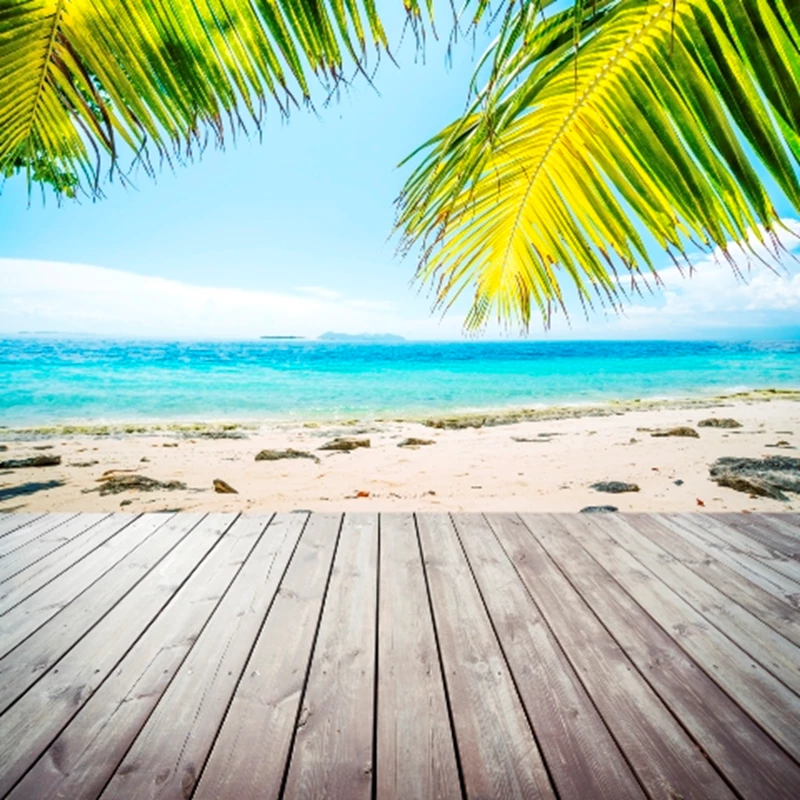 An Irish artist has constructed a home from the shredded remains of 1.4 billion euros in a protest against what he sees as the 'madness' of the single currency's effect on his home country.

Frank Buckley built the apartment in the lobby of a Dublin office building that has lain vacant since its completion four years ago at the peak of an ill-fated construction boom, using bricks of shredded euro notes he borrowed from Ireland's national mint.

"It's a reflection of the whole madness that gripped us," Buckley said of what he calls his "billion-euro home."

"People were pouring billions into buildings now worth nothing," he said. "I wanted to create something from nothing."

Buckley has been living in the home since December 2011, which is also decorated with art work constructed from euros. He is currently working on adding a kitchen to the living room and hall which are currently completed.

For overseas property buyers, the declining value of the currency against the English pound may actually mean good news. With euro exchange rates near a 16-month high for Brits sending money abroad and property prices under pressure, investors can get 8 per cent more for their money, according to Currency Index.

"Many of our clients have been asking whether it is safe to buy and send euros abroad - and while the situation is far from resolved, the European Central Bank will not allow the Eurozone to collapse," assures Robin Haynes, managing director of Currency Index.

Collapsing euro rates also mean cheaper property prices across the eurozone, with bargains to be had in many European countries, especially Spain where prices have almost halved over the last few years.
Image: Brenda Fitzsimons.