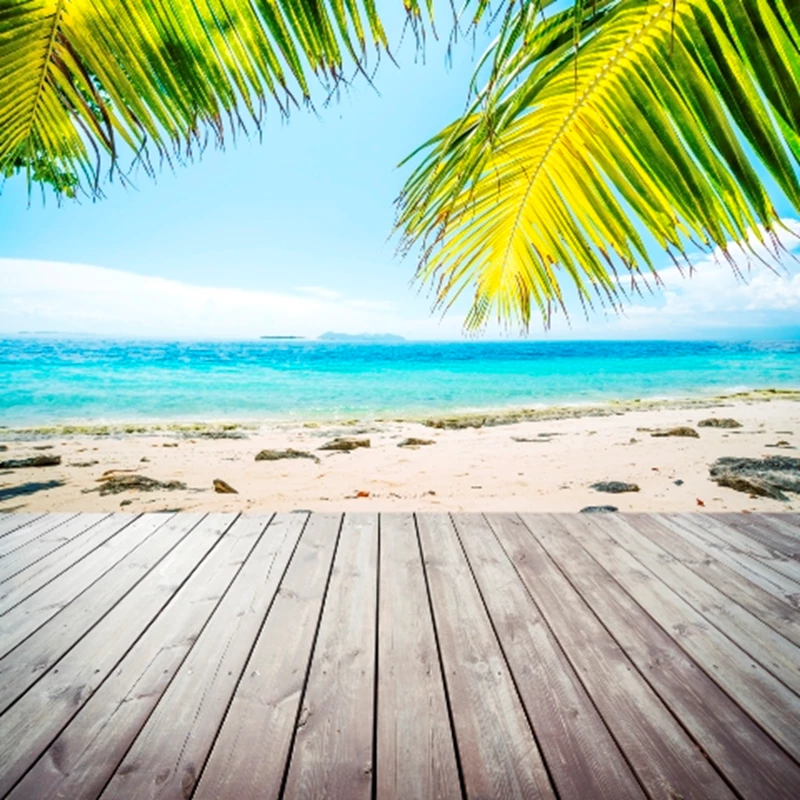 The news that the Portuguese city of Lagos, in the Algarve, has been voted into first place on TripAdvisor's list of "15 Great Cities to discover in 2012" has been welcomed by the area's property developers.

The list of 15 cities, voted for by the TripAdvisor website's users, flagged up the region's "Superb beaches, modern marina and eclectic nightlife" as reasons for its top spot position.

And the good news for those considering an investment is that the property market is booming. Nikki Dale, sales and marketing director of local developers Oceânico Group, stated that its Belmar Spa & Beach Resort has been enjoying a high volume of bookings which has "totally surpassed our expectations, we are truly delighted."
"It would generally take up to three years to establish a resort and then you can determine an accurate rental return per annum, however based on 2011 figures four to five percent would appear achievable even with the owner occupying for several weeks of the year." she added.
Belmar Spa & Beach Resort is a 50-minute drive from Faro airport and offers studio, one, two and three bedroom apartments overlooking the Porto de Mós beach starting at €125,000 for a studio (approx 40sqm). Visit Oceanico Developments for more information.
If you're looking for a property in Portugal then come to A Place in the Sun Live which takes place between the 30th March - 1st April 2012 at London Earls Court. Exhibitors with property from all over Portugal and to suit all budgets will be present, showcasing their homes and giving you the most up to date advice about buying your dream home.

Advance tickets are available to book now, priced at two for £15 and include a FREE six-month subscription to A Place in the Sun magazine.