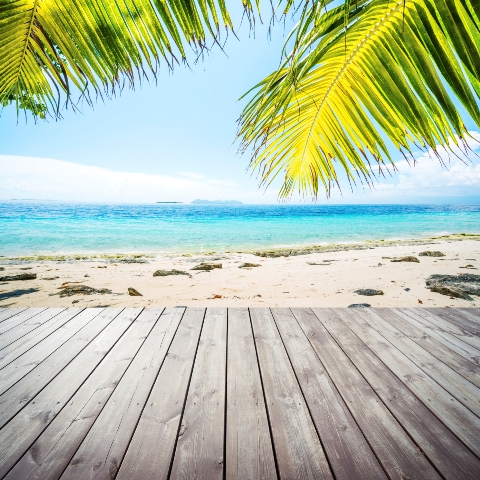 Nearly a quarter of British émigrés spend over six months finding a new home after moving overseas, according to research released by Lloyds TSB International.

The lengthy delay in finding a home means that many expats are delayed in focusing on other aspects of setting up a new life overseas - close to a third (29 per cent) of respondents said the lengthy house hunt distracted them from arranging their finances, learning the local language and developing a new network of friends.

"Moving to a new home overseas can become an all-consuming experience for many people as they search for property and complete all the admin that comes with moving house," said Nicholas Boys Smith, Lloyds TSB International.

"And doing this in a foreign country and often in a foreign language can make this more time-consuming still."

In order to assist, Lloyds have launched a new online tool which provides information about key expat property markets, including financial information, house prices, rents and city guides.

Users can find the property info-tool at www.lloydstsbexpat.com. Once on the site, users will see an interactive world map and can choose a country to view international property prices and rents, year-on-year comparisons and more detailed guides to cities and countries.