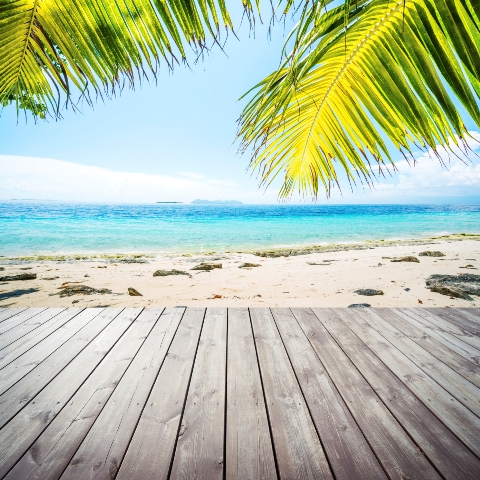 Gem invest, a global investment company, has named Istanbul as their top destination for Turkish investment in 2012.
The city was highlighted for its rental yields in excess of 8%, its cheap property prices and the fact that many areas are seeing significant development work and further improvements in infrastructure.
The company also highlighted the investment potential of Antalya, Fethiye and Kalkan, where modern seafront homes can generate up to £3,000 a week in peak season.
The company's commented: "Turkey property was one of the star investment opportunities of 2011 and forecasts are pointing at further rapid growth in 2012. There appears to be no stopping the growth of Turkey as an investment location as we enter 2012. Turkey provides an excellent alternative for investors willing to step outside the traditional comfort zones of Spain, and Cyprus and explore a market that still has some way to catch up with prices in western Europe.
"A perfect storm of rapid economic growth, the falling value of the Turkish Lira against sterling, low interest rates and strong demand for property in the cities make it hard to imagine that investing in Turkey will be anything other than a good move for property investors." they added.
Search for property in Istanbul, property in Antalya, property in Fethiye or property in Kalkan
Read our guide to buying a property in Turkey