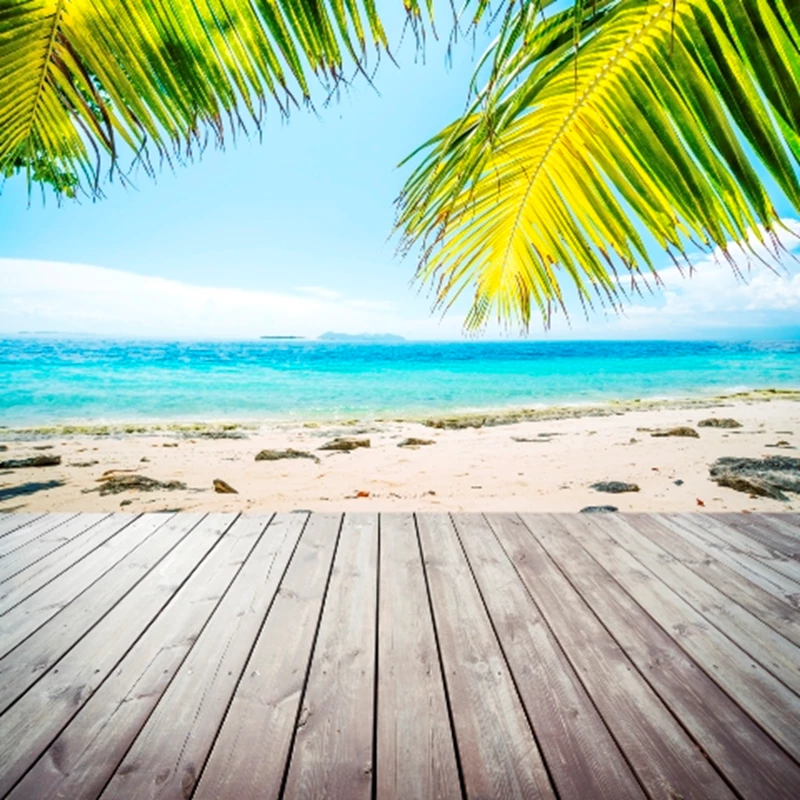 Whether your rental home is in the UK or abroad, generating bookings is one of the trickiest aspects of private holiday lets. Apart from instructing a rental agent to market your property, there are certainly other things you could do to boost rental bookings.
Despite the big shift of gravity towards everything internet-based in recent years, there are still ways you could go about promoting your property offline. Placing an advert in local or regional magazines and holiday rentals directories can still be effective. Although there is a general consensus that these channels are generating less return these days, it may help you reach a new group of customers, who are less familiar with the internet, or do not use the internet at all. If your property is located in holiday hotspots, placing a postcard advert in shop windows might help you catch some passing trade too.
That said, the internet has had a huge impact on the private holiday let industry. From having your own website, to advertising on listing sites, to social media, there are many options to consider. Having your own website allows you to really showcase the property. It will also help internet users find your property via search engines in the first place. It is a fantastic vehicle to generate interest in your rental home by letting people know your latest news and offers. It should cost no more than a few hundred pounds to have a simple bespoke website designed.
Why not take advantage of social networking sites such as Facebook and Twitter to increase visibility and remind followers about your property or website. Keep a database of past and potential guests, and send out regular newsletters to encourage repeat and new bookings. Many property owners have also taken up blogging to engage with their clients. A blog is simply an informal online journal where you could post news and photos to as often as you wish. Content could include anything from guest comments to photos of staying guest having a good time - anything giving your rental home a more personal dimension. Web links could also be posted which guide readers to your rental website or advert. You can usually set up your own blog free of charge on popular sites such as Blogger.com and Wordpress.com.
For the more internet savvy, implementing a Pay-Per-Click campaign, a form of paid advertising on search engines such as Google, could generate a great deal of traffic to your website. It allows you to list your site at the top of search results based on keywords chosen by you, eg. "holiday cottage in Dordogne". You will be charged based on the number of clicks to your website and it requires close monitoring as costs could mount up very quickly. Another very popular option is advertising on holiday rentals listing sites. You pay an annual subscription to set up an advert, which you are able to customise with your own description, photos, display rental rates and availability. The popularity of top listing sites will open up a massive number of potential clients to you.
Depending on your requirements, you may find services offered by certain sites more suitable than others. For example, an advert on Holidaylettings.co.uk costs £299 per year and includes a listing on review site TripAdvisor, allowing reviews to be displayed on your advert, whereas Holiday-rentals.co.uk offers an international upgrade to their European sister sites starting from £338 per year.
If you are looking to have your own website created, AlphaHolidayLettings.com offers a premium listing for £189 per year, which also includes a fully functional standalone website with your chosen domain name.


Top tips

Highlight any unique selling points of your property. For example, convenient location, local airport served by budget airlines, ability to arrange extra services such as childcare, luxury facilities such as hot tubs, etc.
Monitor the performance and cost of advertising – is it worth advertising on more than one listing site? Do they all generate bookings and cover the advertising costs? Or are you happy paying just one advert which brings in the majority of your bookings?
Pay-Per-Click campaigns on search engines such as Google and Bing could generate a great deal of interests to your website but they need close monitoring as costs could mount up very quickly. This method is generally more cost-effective if you have more than one property to promote.