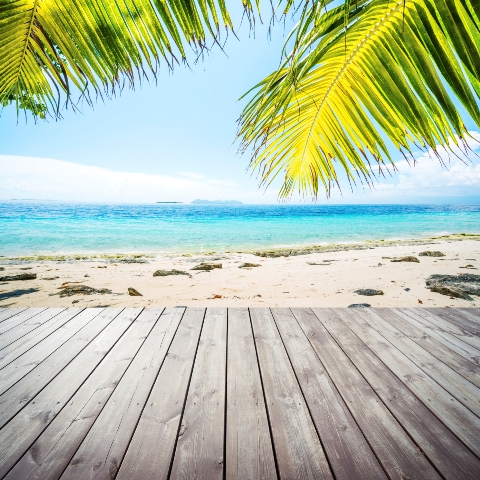 Hong Kong is now the top tourist destination world wide, trumping London which had previously held the position, according to the findings from Euromonitor International's latest Top 100 City Destinations Ranking.
The city attracted 20 million tourist arrivals in 2010, an 18% rise compared to the previous year, making it the most popular destination worldwide. Hong Kong's popularity shows a trend for increasing numbers of visitors being attracted to Asian countries, with five countries within Asia making it into the top ten.
"It's no surprise that five of the ten leading city destinations on the list are in Asia-Pacific," says Caroline Bremner, head of travel and tourism research at Euromonitor International. "The booming economy of cities like Hong Kong, increased investment in luxury travel and tourist attractions in cities like Singapore, and rising disposable incomes and improved government policies in countries like Vietnam are all key contributors to the region's popularity as a tourist destination."
However, the company also highlighted growth areas within Europe which it felt were going to be major tourist destinations over the next year. Among its tips for the top were Antalya, Turkey's coastal city, and the hosts of the Euro 2012 football championship, the 2014 FIFA World Cup and the 2016 Olympic Games in Kiev, Sao Paulo and Rio de Janeiro, respectively- all of which were expected to see significant growth.
Search for property in Hong Kong