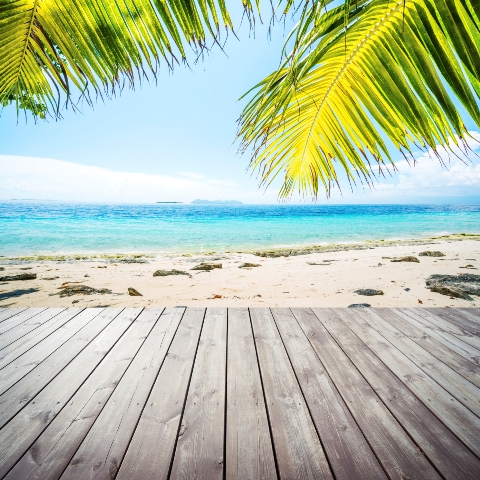 Despite tough market conditions for property in Spain, one company has posted their most successful operational year to date in 2011, showing the appetite for high end Spanish real estate has not waned.
2011 saw Lucas Fox doubling its staff, opening new offices and posting record breaking third quarter profits of 19.5 Million euros, proof of the continued appeal of Spain among the cash rich. Among the most popular areas for investment were Barcelona, the Costa Brava and Mallorca where investors snapped up boutique and luxury pads.
Aimar Valls, Head of Commercial & Investment Property commented, "In the last year we have received a dramatic rise in both the quantity and quality of enquiries for commercial and investment property. Central Barcelona is a hot-spot for hotels, hotel projects and buildings with potential for tourist apartment rentals.

And the company is also optimistic about their fortunes in 2012. Director Alex Vaughan explains, "Our transaction pipeline is already looking strong and the outlook for the year is very encouraging. We start 2012 with over 5,000 active property buyers registered from Northern and East Europe, Russia, Scandinavia, the Middle East, the U.S and China."
Read our guide to buying property in Spain or search for properties for sale in Spain.