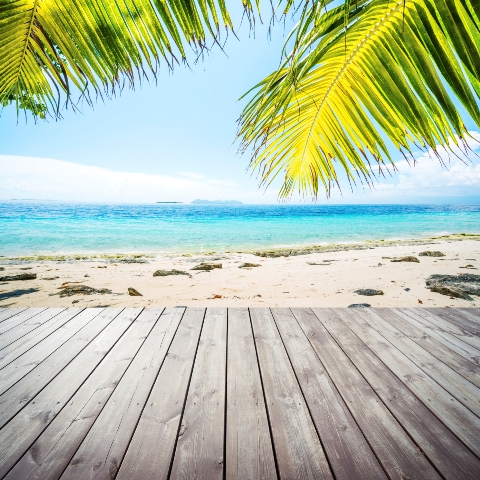 It has some of the most expensive property prices in the world,but those willing to ignore superstition can pick up bargains of up to 40% by choosing 'haunted' homes in Hong Kong, it has been revealed.
The spooky properties, in which the former occupants have died in unnatural circumstances such as a suicide, murder or bad accidents are heavily discounted because they are thought to bring bad luck. Known as 'hongza' in Cantonese, these unlucky abodes are legally deemed haunted by the government and tend to be avoided by locals who believe that the misfortunes of the doomed former occupants will be passed on to the new buyers.
Eric Wong, of property website squarefoot.com.hk, said: "Hong Kong people are sensitive to ghosts and bad luck. They believe in feng shui. If something bad happened in a home, people won't take it. But Hong Kong is small and very expensive so if a good discount comes, there are others ready to make the investment."
The price of property in Hong Kong has leapt more than 70 per cent since the global financial crisis three years ago, and while more businesses continue to open offices in the city, relocating expats will be looking for any sort of bargains they can get their hands on. But would you consider living in a haunted house?
Search for property in Hong Kong