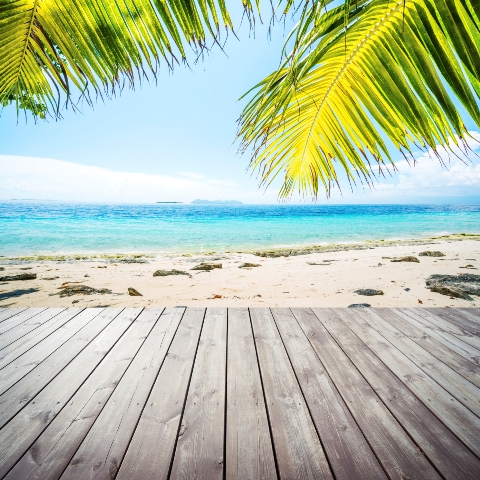 The most popular region of France for real estate is Provence-Alpes-Côte d'Azur, according to a new infographic released by TheMoveChannel.com . The infographic, which is based upon the enquiries received by the overseas property portal in 2011, shows that the South of France is the area that attracts the most attention from buyers.

Property in Provence-Alpes-Cote d'Azur is the most popular making up over 15% of enquiries. Other southern regions are also popular with house hunters, with Aquitaine receiving 14.11 per cent of enquiries, closely followed by Languedoc Roussillon, which accounted for 13.94 per cent.

Despite the demand for property in the South of France, Paris is still considered to be the city with the greatest investment potential and accounted for a fifth of the property portal's searches last year. Also proving were Bordeaux and Marseilles showing the appetite for French property across the board.

If you're interested in property in France then make sure to visit the French Village at A Place in the Sun Live, a dedicated area bringing together agents, developers and experts from all over France. The exhibition takes place at between the 30th of March- 1st of April 2012 at London Earls Court. Advance tickets are available to book now , priced at two for £15 and include a FREE six-month subscription to A Place in the Sun magazine.