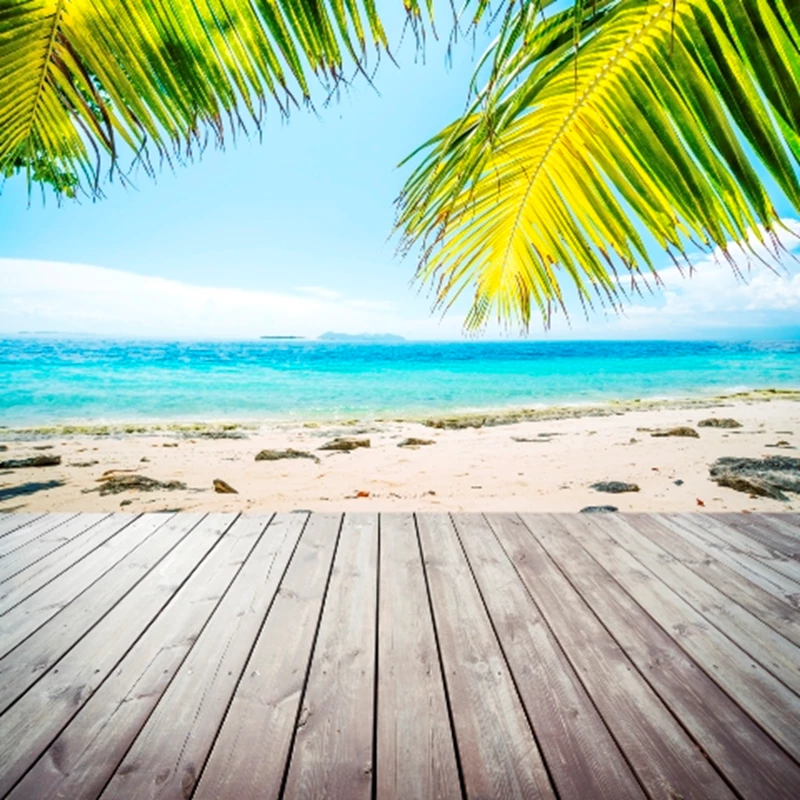 Foreigners hungry for Spanish bargains snapped up €3.6 billion worth of Spanish property last year, the Bank of Spain has revealed.

The figures mean that investment in the country's real estate increased by 27 per cent in 2011 compared to the previous year.

With unemployment in Spain currently the highest in the Eurozone, the country is looking to overseas investors to boost its failing property market. The rise in sales last year marks a second year of growth in international investment with 2011 beating the total value of transactions in 2010, when the amount spent on Spanish real estate by foreign buyers jumped by 2.9 per cent.

And with rents making a slow but steady increase throughout Spain now could be a perfect time to invest in a buy to let property.



If you're looking for a property in Spain then come to A Place in the Sun Live which takes place between the 30th March - 1st April 2012 at London Earls Court. Exhibitors with property from all over Spain and to suit all budgets will be present, showcasing their homes and giving you the most up to date advice about buying your dream home.

Advance tickets are available to book now, priced at two for £15 and include a FREE six-month subscription to A Place in the Sun magazine.
Read our guide to buying property in Spain or search for properties for sale in Spain.