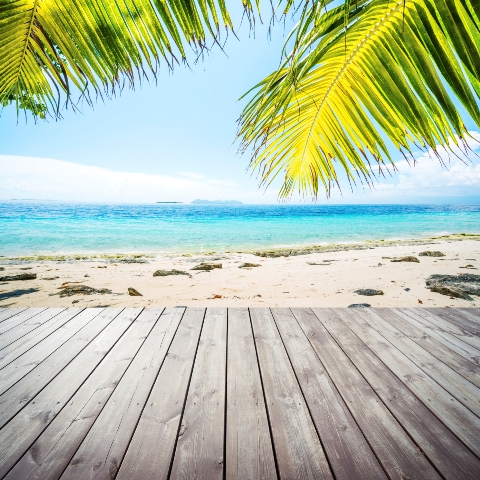 Looking after your health is important at the best of times, but when you're considering moving abroad it's vital to make sure that you are going to be provided for in your new country of residence.

Leading health experts BUPA are urging expats to make healthcare a priority before they make their move, especially if they have pre-existing medical conditions which are going to need ongoing treatment, which can prove expensive without adequate cover.

"Healthcare systems overseas differ enormously - in many countries there is no state healthcare provision for expats and a routine visit to a doctor can be very expensive. Investing in international health insurance means you can set off safe in the knowledge that whatever happens, your health is protected," a spokesperson for the company commented.
For more information, visit www.bupa-intl.com or call one of the company's advisors on +44(0) 1273 322336
BUPA will be one of the exhibitors at A Place in the Sun Live which takes place at between the 30th of March- 1st of April 2012 at London Earls Court, Advance tickets are available to book now, priced at two for £15 and include a FREE six-month subscription to A Place in the Sun magazine.