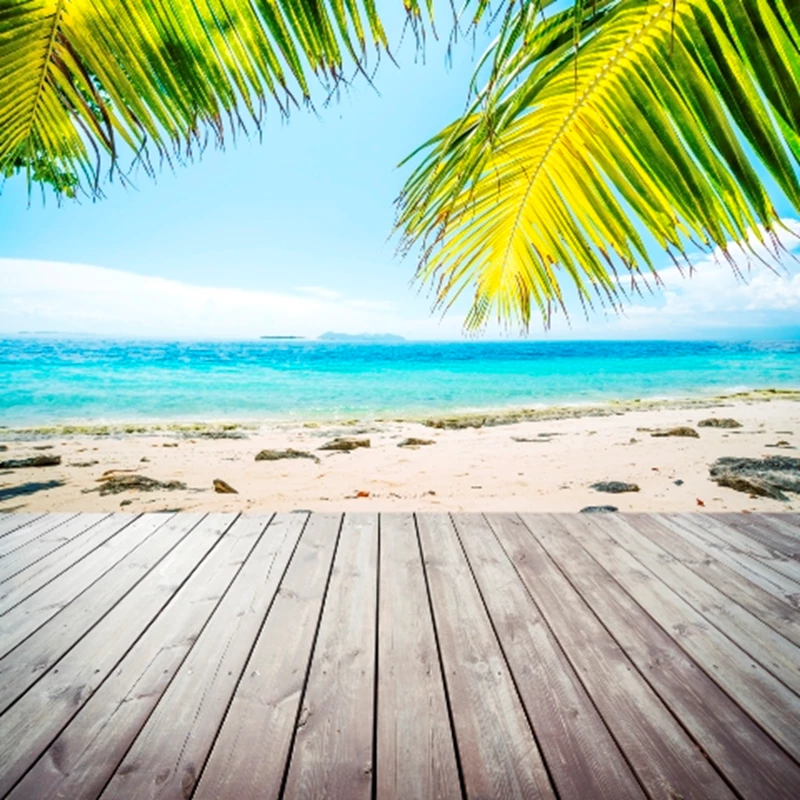 Find out about your destination
Europe is, perhaps not surprisingly, the most popular destination for those moving overseas, and as a British national, you have the right to live in any of the countries that make up the European Economic Area (EEA). You can of course choose to move farther afi eld; but you will need to check what immigration rules apply to your chosen destination. Contact the British Embassy, High Commission or Consulate in that country for help and advice, or the foreign consulate in the UK.

Work out what your retirement income will be
Request a State Pension forecast – this tells you the earliest date you can get your State Pension along with, in today's money value, an estimate of your State Pension.

If you currently live in the UK, you can get a forecast online by going to www.directgov.uk/pensionforecast, calling the State Pension Forecasting Team or by fi lling in a BR19 form and sending this to the State Pension Forecasting Team.

Find out about your tax liability
If you retire abroad, you may still have to pay UK tax on income you receive from the UK. You may also have to pay tax on UK income in the country in which you live. But, some countries have double taxation agreements with the UK, so this should allow tax relief on UK tax paid, up to certain limits. Find out about your welfare rights abroad Benefi ts may be affected by your move abroad, so it's worth fi nding out what you are entitled to. If you're moving within the EEA, check a leaflet called Your social security insurance, benefi ts and healthcare rights in the European Economic Area. Or, if you're moving to a non-EEA country, the UK still has a number of reciprocal social security arrangements with countries such as Barbados, Bermuda, Canada, Guernsey, Israel, Jamaica, Jersey, Mauritius, New Zealand, Philippines, Turkey, USA and the republics of the former Yugoslavia. Information on the above is available from the Department for Work and Pensions (DWP) – visit www.dwp.gov.uk

Let people know your change of address
Let your friends and family know where you are going. Make sure the DWP know when you are going and give them your address abroad, and if your address changes again, let them know.
Find out about health costs
If you go to a country in the EEA and you are entitled to a UK state pension, incapacity benefi t at the long term rate, widows' benefi t or bereavement benefit, you need form E121 – this means you will be entitled the same free or reduced cost medical treatment as a pensioner of the country you are in. The European Health Insurance card is not valid once you move abroad. We also recommend that you take out private medical and dental insurance to cover treatment and medical repatriation to the UK.

Buying property?
Get in touch with expatriate property organisations in the country you plan to buy in and check the local British Embassy or High Commission website for a list of English-speaking lawyers who can assist you. We also recommend using an independent lawyer – not one that has links to the estate agent or property developer you're using. And why not try before you buy? Think about renting fi rst, to really understand the area and its lifestyle.
Don't miss the daily seminar session on Emigration that takes place at A Place in the Sun Live. The show takes place at Earls Court London on 30th March - 1st April and entry to the emigration session is free-to-attend for exhibition ticket holders. The session will take a Q&A format and feature experts from the Foreign and Commonwealth Office, so come prepared with your questions to make the most of your day.

Tickets can be bought in advance at two for £15 and come with a free six-month subscription to A Place in the Sun magazine.