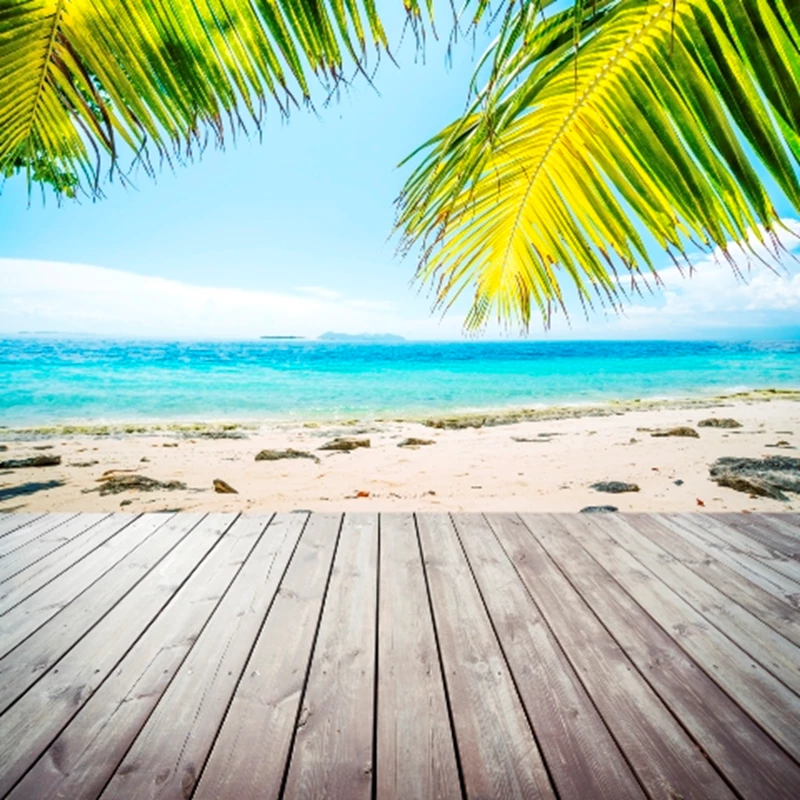 Ecuador has been named by International Living magazine as one of the most desirable locations to live out a retirement in its Retirement Index 2012.
The index compared each country's quality of living by focusing on eight key areas - real estate, special retirement benefits, cost of living, ease of integration, entertainment and amenities, health care, retirement infrastructure and climate.
The South American nation scored highly across all areas, with experts citing its cheap living costs and inexpensive property as the main reasons behind its high standing, with locals stating that it is possible to live a luxury lifestyle on a budget of under £700 a month. Retirees in Ecuador can also take advantage of a whole host of benefits including free healthcare and medication, 50% off public and private transportation, 50% off electric and water bills (below certain usage levels), free domestic landline phone services (does not include long distance and other services), low income tax and 50% off tickets for all cultural and sporting events, including movies.
"The proposition is that you can live better for less, and not sacrifice anything, if at all, in quality of life and still live on half or less of what your cost of living would be in the US or Canada," commented special projects editor for International Living magazine Dan Prescher.
Search for property in Ecuador