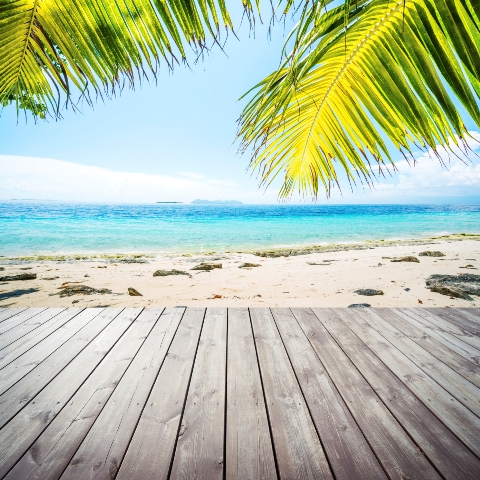 Eastern European property proved popular in 2011, with investment activity in the core Eastern Europe property markets of Poland, Czech Republic, Slovakia, Hungary and Romania doubling compared with the same time period in 2010.
The latest findings were detailed by global property consultant Cushman & Wakefield which found that Poland was the most popular of the Eastern European nations, with Czech Republic, Slovakia, Hungary and Romania following close behind. Property in Czech Republic experienced the largest increase in transaction volumes year on year, increasing from €479 million in 2010 to €2.2 billion in 2011. However, Poland remained in front with the €2.58 billion transacted in 2011 meaning a general consensus that it had become a core market.
The appetite for Eastern European investment was driven by a mixture of inexpensive property and the relative stability of nations which had not suffered as a result of the eurozone crisis, according to the report.
Discussing the findings, Charles Taylor, partner at Cushman & Wakefield commented: "Most Central European markets in 2011 experienced a significant increase in activity due to much improved investor appetite and a reasonable supply of quality assets."
Search for property in Poland