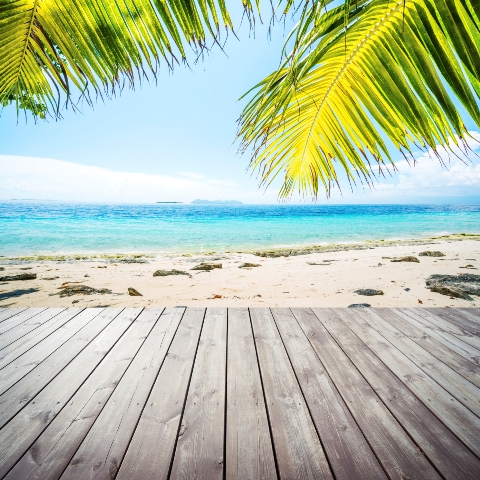 Clear Capital, a leading Californian real estate firm, has predicted double digit growth for property in Orlando during 2012.
The company's report has projected an 11.7% increase in property prices in the Orlando area by the end of the year, compared with 2.1% for the nation overall. The report focused on property sales, unemployment rates, and the number of foreclosures on the market in order to draw its conclusions.
One of the reasons behind its seemingly high predictions is the fact that foreclosures in Orlando are decreasing. 44 percent of the region's housing market consisted of bank-owned properties at the end of 2010, but by the end of 2011 only a quarter of the market was made up of foreclosed houses.
"Since REOs (bank owned properties) are dropping from one-in-two sales to one-in-four sales, it's allowing the market to recover and not compete with those distress listings," said Alex Villacorta, the firm's director of research.
There will be a host of American exhibitors at A Place in the Sun Live, selling both repossessed and non repossessed properties, as well as a dedicated Florida Pavilion bringing together agents, developers and experts from the sunshine state. The exhibition takes place at between the 30th of March- 1st of April 2012 at London Earls Court. Advance tickets are available to book now, priced at two for £15 and include a FREE six-month subscription to A Place in the Sun magazine.