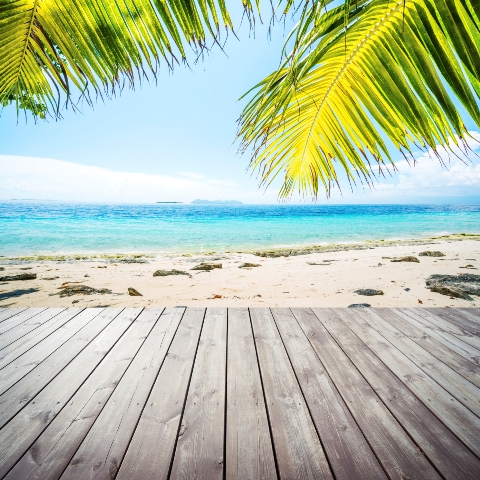 Brazil has overtaken the UK to become the world's 6th largest economy according the Centre for Economics and Business Research.
The resource rich South American nation has performed well economically due to its exports to China, and has not suffered from the financial crisis which has hit the UK and the rest of the eurozone.
CEBR chief executive Douglas McWilliams said: "Brazil has beaten the European countries at soccer for a long time, but beating them at economics is a new phenomenon. Our world economic league table shows how the economic map is changing, with Asian countries and commodity-producing economies climbing up the league while we in Europe fall back."
The news will be positive for those considering a Brazilian investment, proving as it does the stability of Brazil as a nation. Property prices in the country have risen by 20% in the last year and are expected to continue to rise, with the upcoming 2014 World Cup and the 2016 Olympic games both expected to lead to increased infrastructure developments and property values throughout the country. Despite this, the country is still full of bargain property, with properties available on exclusive resorts starting from £20,000.
Search for properties for sale in Brazil