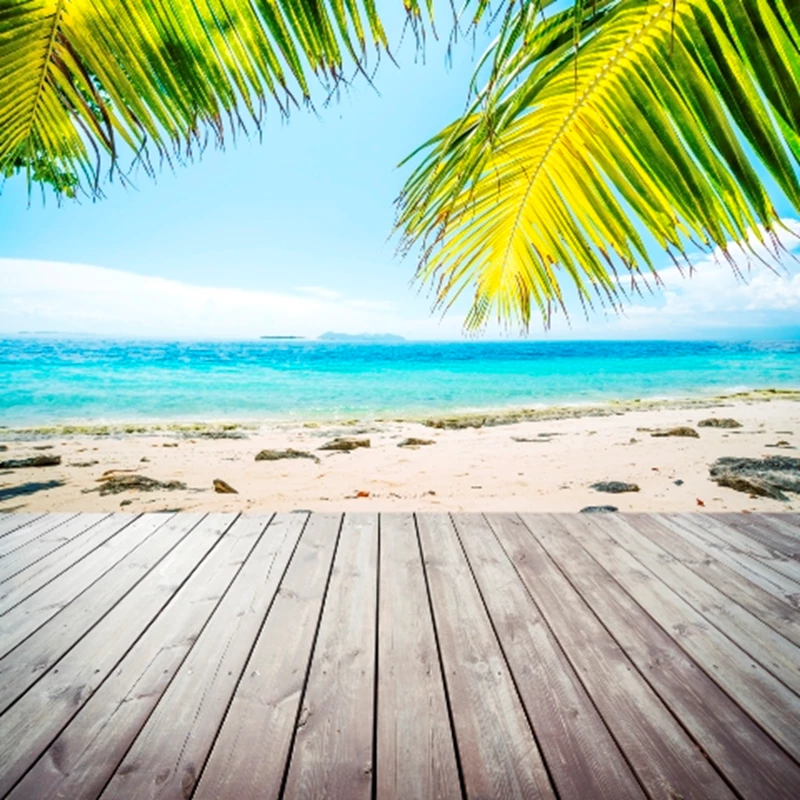 Property experts in Australia are tipping the country's rental market for a boom in 2012 due to a chronic lack of supply.
According to the Real Estate Institute of New South Wales, now is the time to be investing in buy to let property in the country.

"When you've got 30 people lining up for one property you're essentially going to have 29 people missing out," commented the company's Tim McKibben, who believes that it is currently "a landlord's market".

McKibben also added that the situation was bound to become even more pronounced after a change in the country's stamp duty requirements was announced requiring potential home owners to fund stamp duty. Previous rules regarding stamp duty exemption have changed in the last month.

"With first-home buyers now having to fund their stamp duty - whereas up to the December 31 2011 they didn't have to - the consequence is you're going to see more people trying to acquire rental properties," he said.
Search for property in Australia