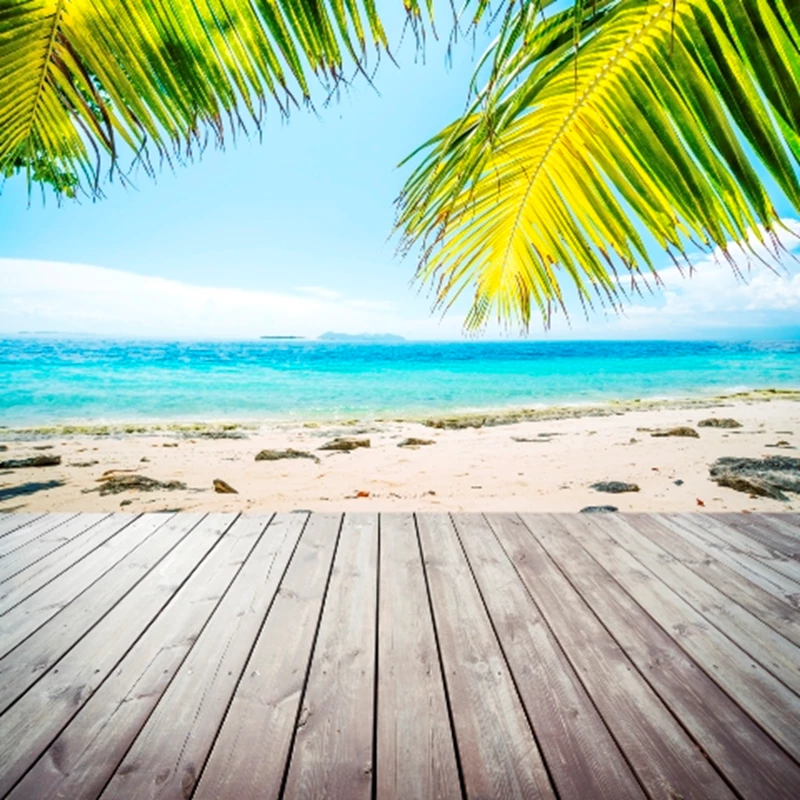 2 million Britons are set to retire in 2012, according to figures released by the Department for Work and Pensions, a rise of 22% from 2011.
And with the numbers of people living longer increasing year on year, the government has estimated that there will be more than 15 million retired people living in the UK by 2030.
While the increased numbers of retirees could mean a challenge for the UK property market, an increasing number of retirees are considering an overseas investment. One option for those considering a 'third age' in the sun is a retirement village, a proposition which is proving a hit with an increasing number of active retirees
Danny Silver, MD of The Villages Group, a retirement village in France for the over 50's comments: "With people now living longer, healthier lives most entering their 'third age' can expect to live well into their late 80s which means that considerable strain will be placed on the UK housing stock. Indeed, a report from Knight Frank recently discovered that older households will represent half of all household growth between now and 2026 and as a result, it is no surprise that the innovative active living Villages already popular in Australia and the USA are providing a practical alternative to this growing problem."
For more information please contact The Villages Group on + 33 1 4007 8625, email [email protected] or visit www.thevillagesgroup.com or search A Place in the Sun for property in France and read our guide to buying a property in France

Interested in buying a property in France? The French Village at A Place in the Sun Live, which takes place between the 30th of March- 1st of April 2012 at London Earls Court brings together french property experts, developers and agents. There will be seminars on buying in France to give you all the information you need, plus the chance to look at hundreds of properties from all over the country. Advance tickets are available to book now, priced at two for £15 and include a FREE six-month subscription to A Place in the Sun magazine.