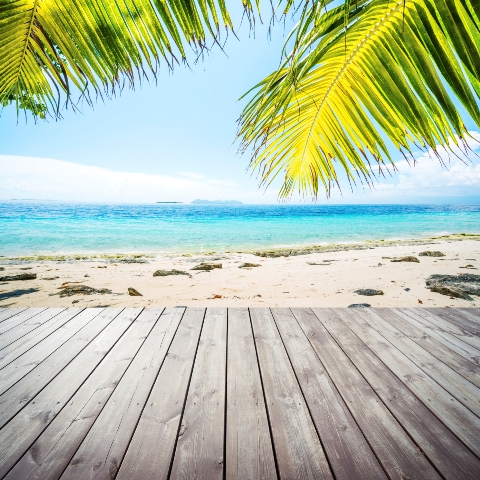 Golfing writer Peter Swain shares his know-how to ensure you don't putt a foot wrong when buying a golf property.

1. Weather – some destinations are too cold for play in winter, or may have a rainy or hurricane season, while others are almost too hot in summer. Shoulder seasons - spring and autumn - can be ideal. So the time of year you want to play golf abroad influences the choice of country and region.

2. The quality and variety of non-golfing social and recreational facilities for the rest of the family and visiting friends, both on the resort and locally, is important. Some resorts, for instance, have good amenities for children – a happy family makes for a more relaxed round.

3. The number of other good courses nearby is a big factor. Some resorts only have 18 holes, others have several courses, but just playing at your own club week in week out can become dull. Variety is the spice of golfing life.

4. The whole green fee pricing structure. Is the cost of joining the golf club included in the property purchase price, and if not, is it a negotiating point? And how much will your guests pay to play? Also, if you don't golf, make sure you're not subsidizing those who do.

5. Privacy – you may like views across svelte fairways but are you happy with groups of golfers staring into your private space every 10 minutes as they pass by? The exact position and orientation of a house is important – set back is good, while a strategically placed screen of bushes can work wonders.

6. The planning regime on an individual resort is vital. Take a look at the 'masterplan'. Can you guarantee that phase two of the project won't allow a new condo block to ruin your view of the 18th, or block the panoramic seascape?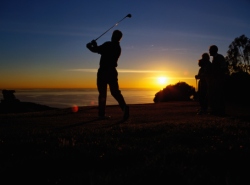 7. Living right next to a green or fairway sounds idyllic but early morning mowers can be noisy, sprinklers come on during the night, and fast moving golf balls landing in your pool is tiresome. If you're sensitive to noise, the crack of tee shot drives is far louder than the murmur of greenside putts.

8. The difficulty of the course is a factor – if you're a high handicapper i.e. not very good, some very tough tracks will just beat you up. If you're a good player then the challenge will keep you coming back for more. Vice versa for an easy set-up. Either way, play 18 holes first, and talk to other club members.

9. Who owns and manages the club going forwards affects, well, everything. Beautiful landscaping helps sell houses but keeping a course in good nick is a long-term project. The clubhouse, or '19th-hole', is vital to the vibrancy of a successful resort, but will it all look as good in 10 years time? Check if a new course is planned.

10. If you want the kids to learn, then simpatico teaching staff and practice facilities on site are a big plus. Of course, all golfers believe they can improve.